Chinazom And Bamidele
AuthorSymplx Studio
Date 6 May 2014
CategoryArt General Blog Portrait Wedding
So it's been a longs time since I posted on my blog but I think this one here is worth posting. I was privilege to cover the surprise proposal of my friend Bamidele and his girlfriend Chinazom. The plan was to take them site seeing in DC once they landed form Texas. Meanwhile, we were going to plan the ring somewhere Chinazom would notice it and wonder who would leave such item laying around. Long story shot, we hop in the car and started shooting.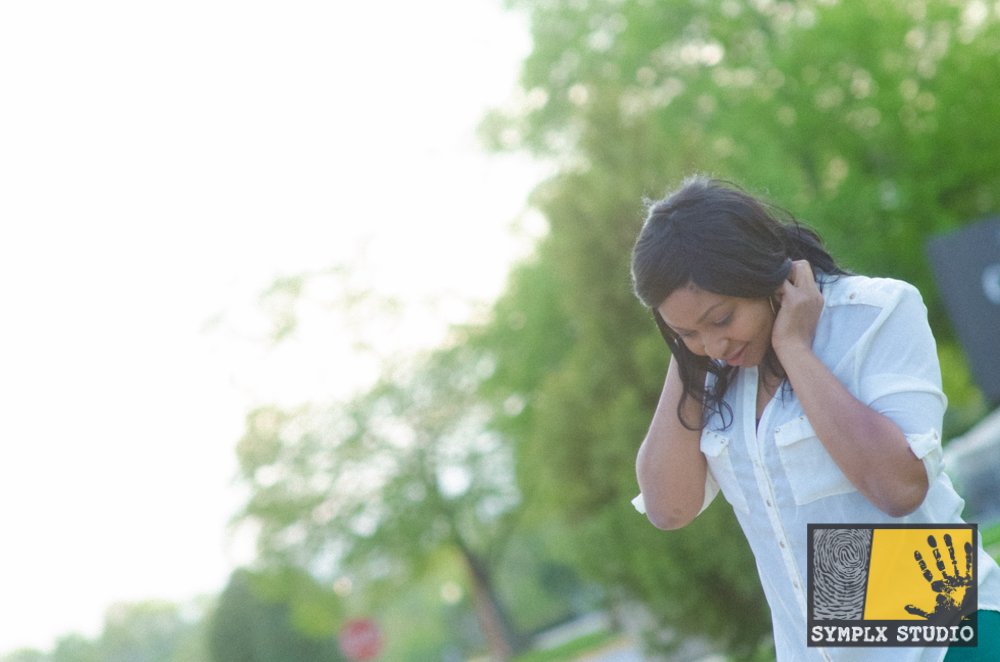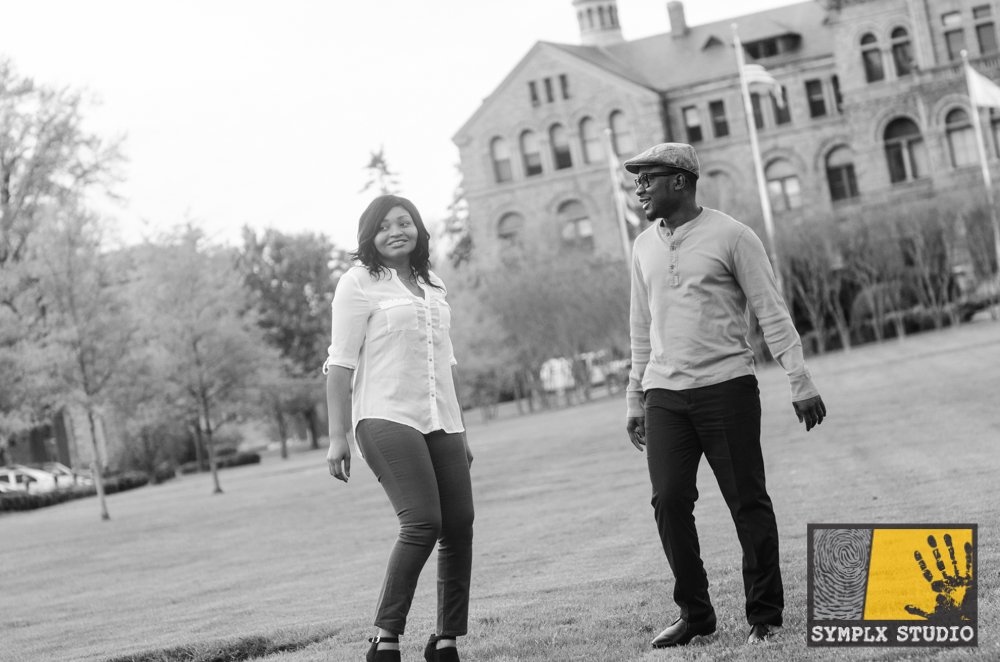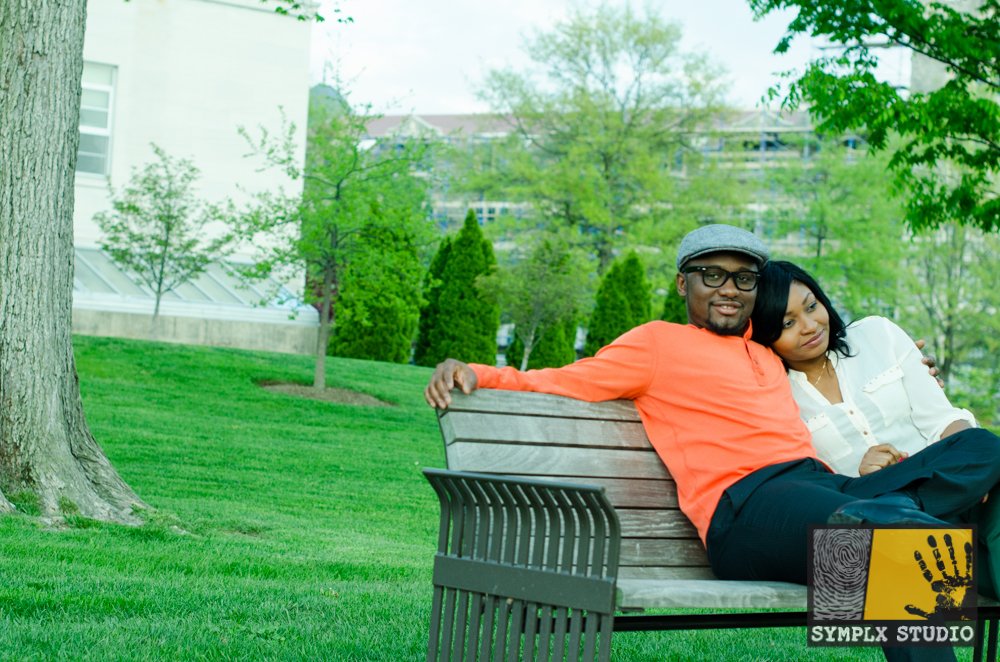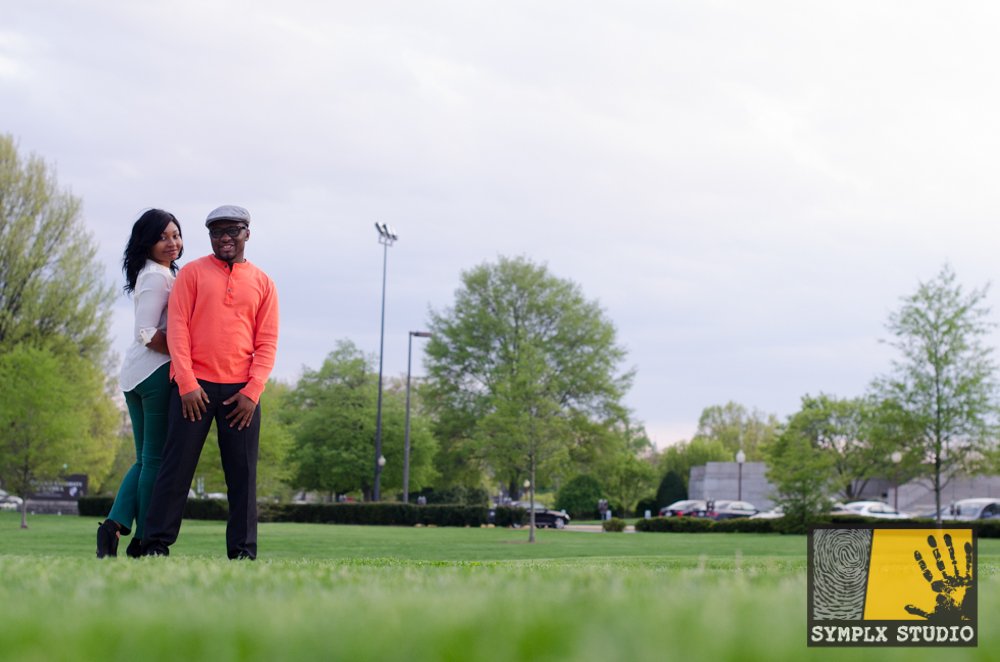 She had no clue what's about to happen to her.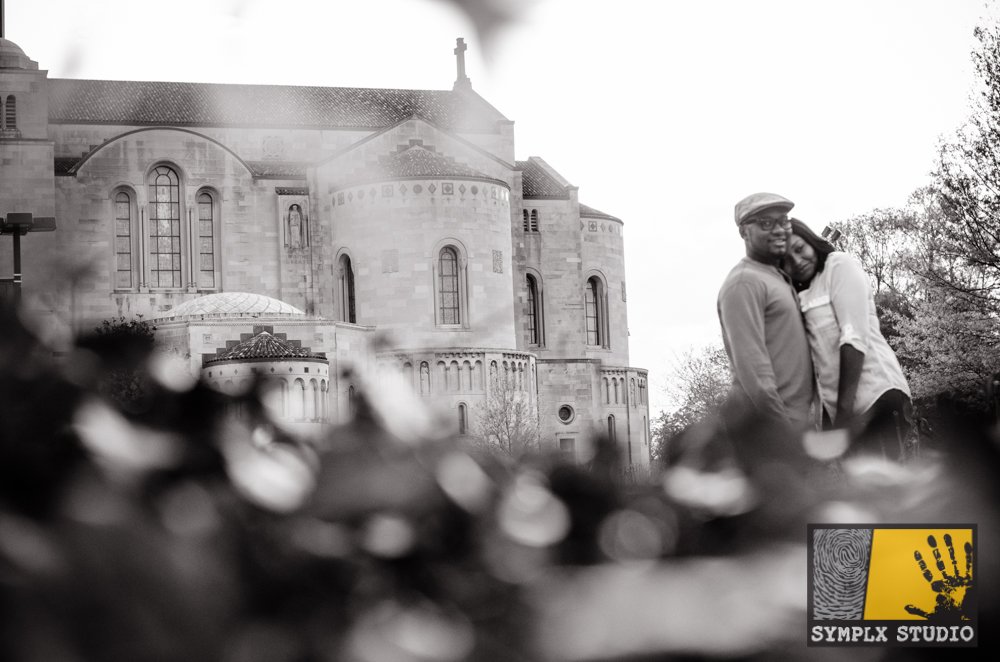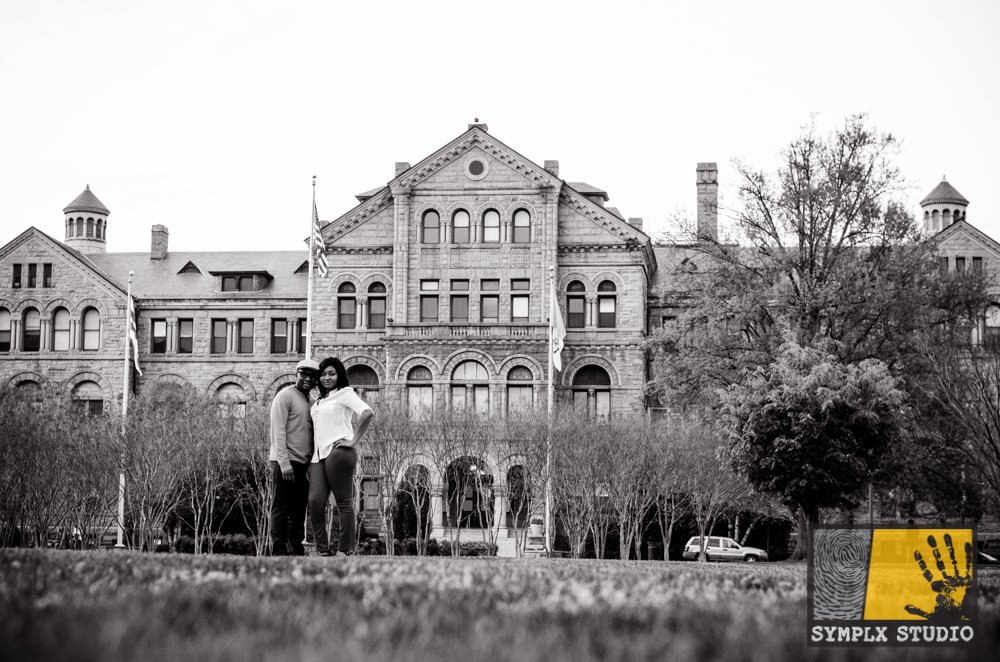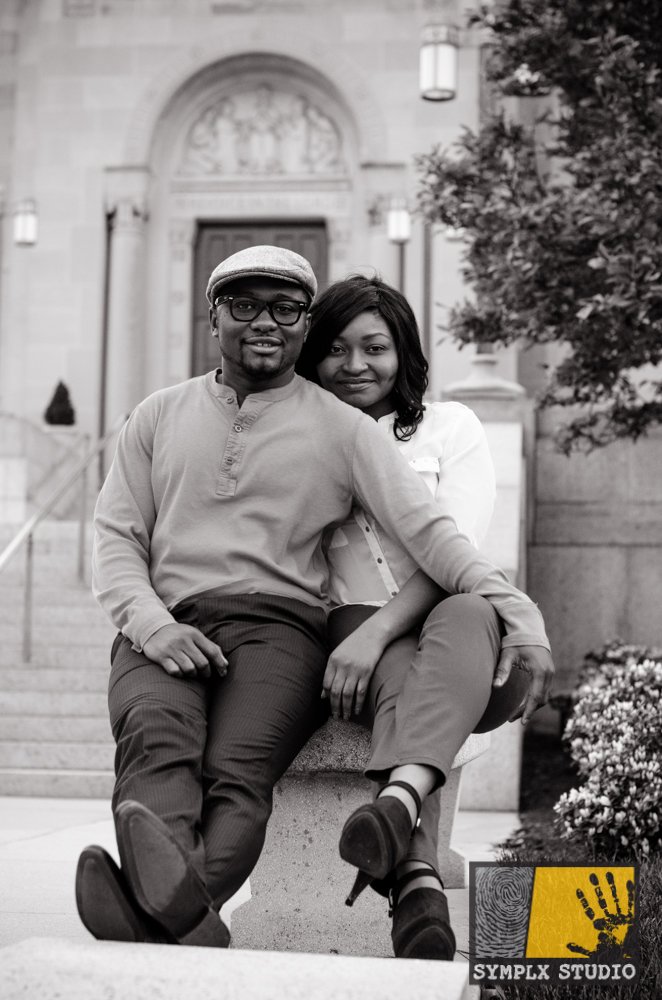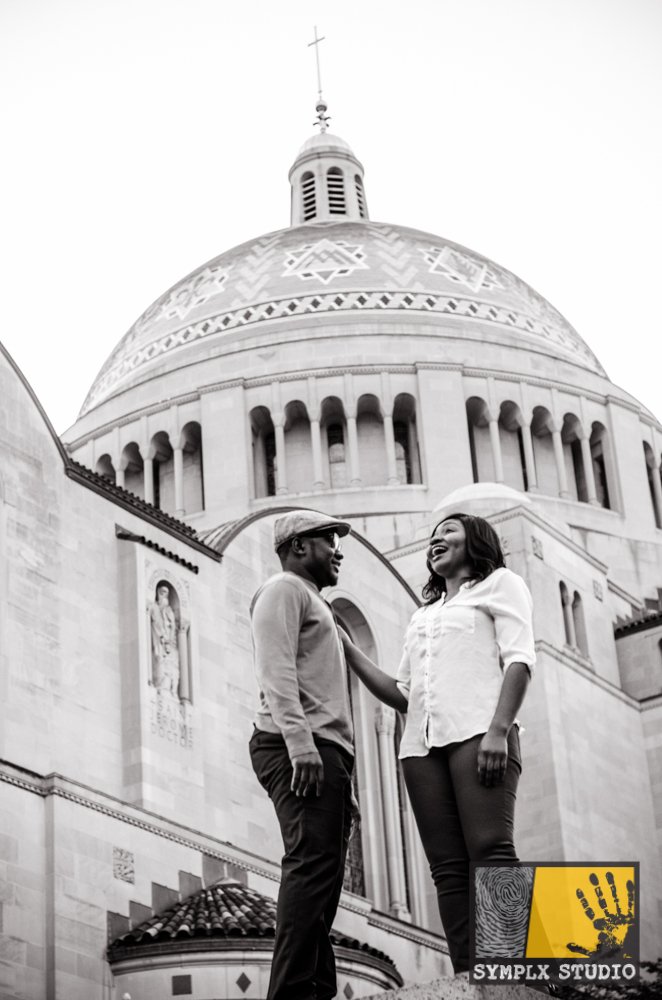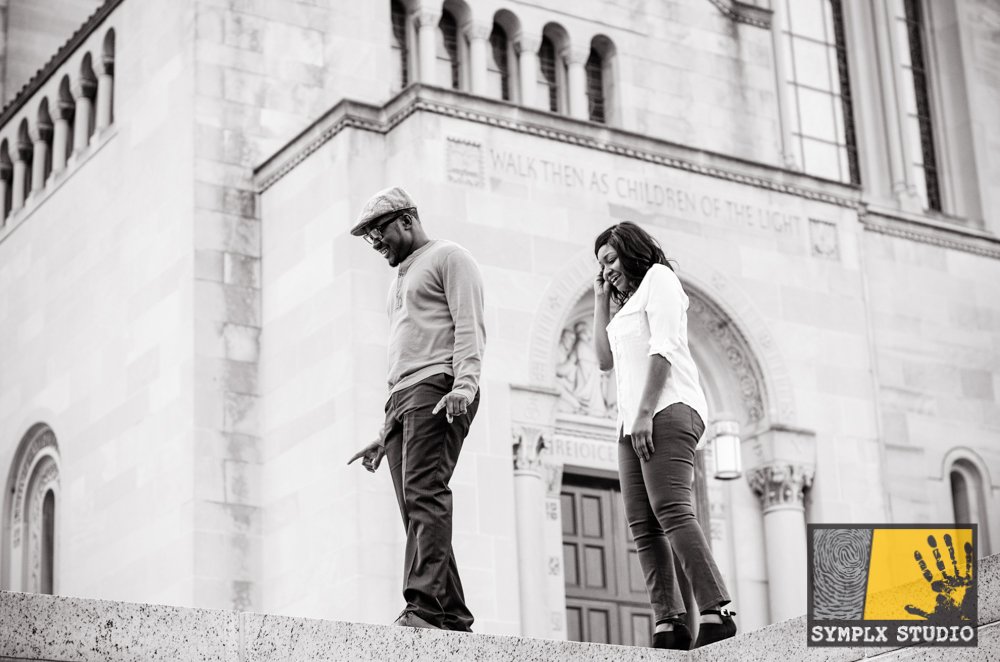 Leading her to the ring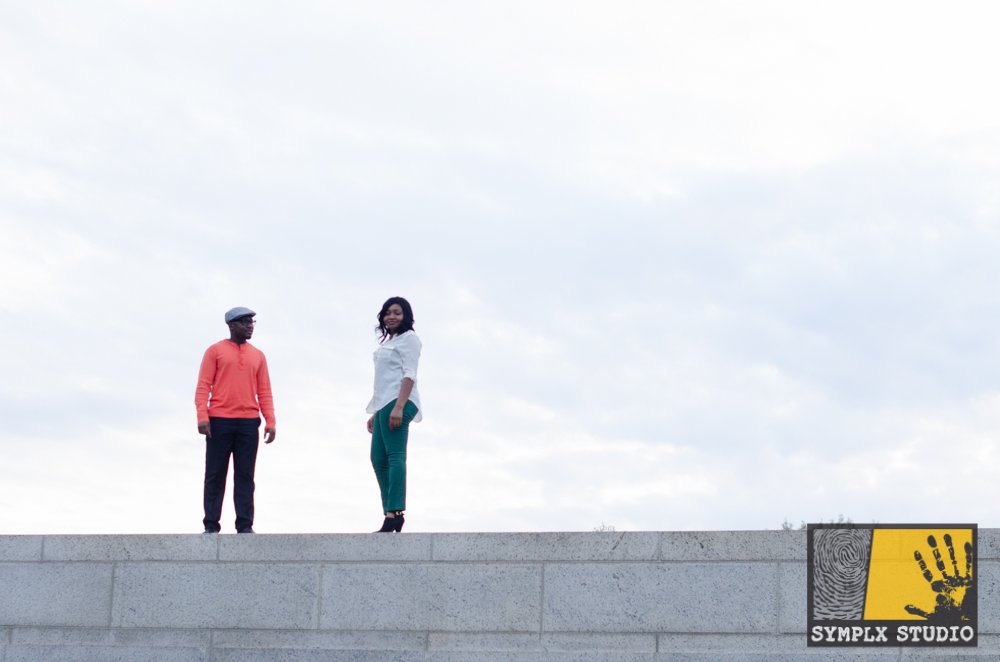 She walked passed the ring.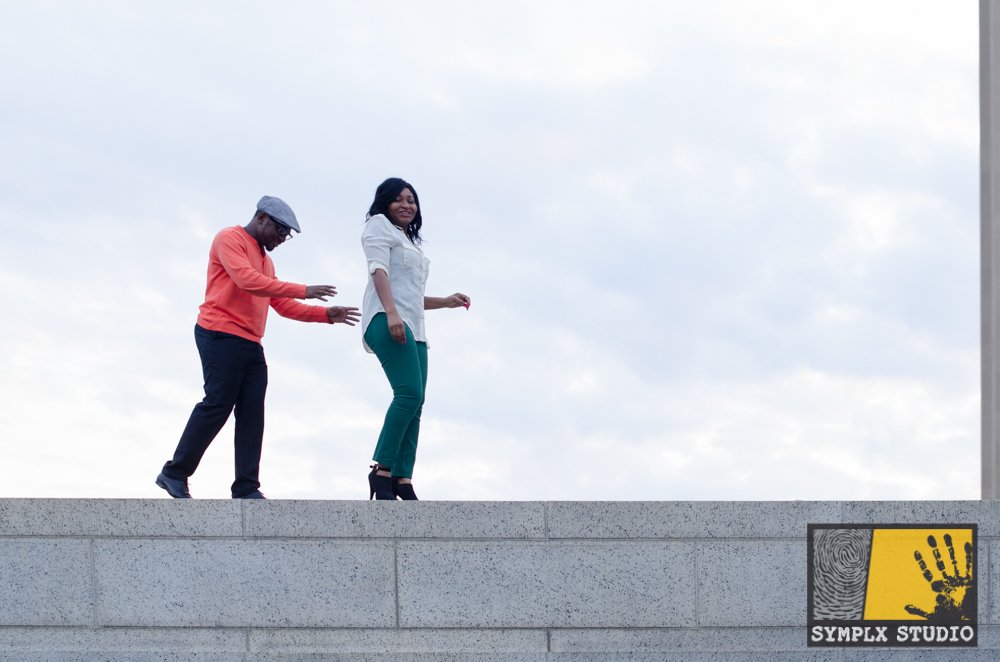 Bamidele sleakly leading her back to the ring
She finally notice the ring and wala… Surprise!!!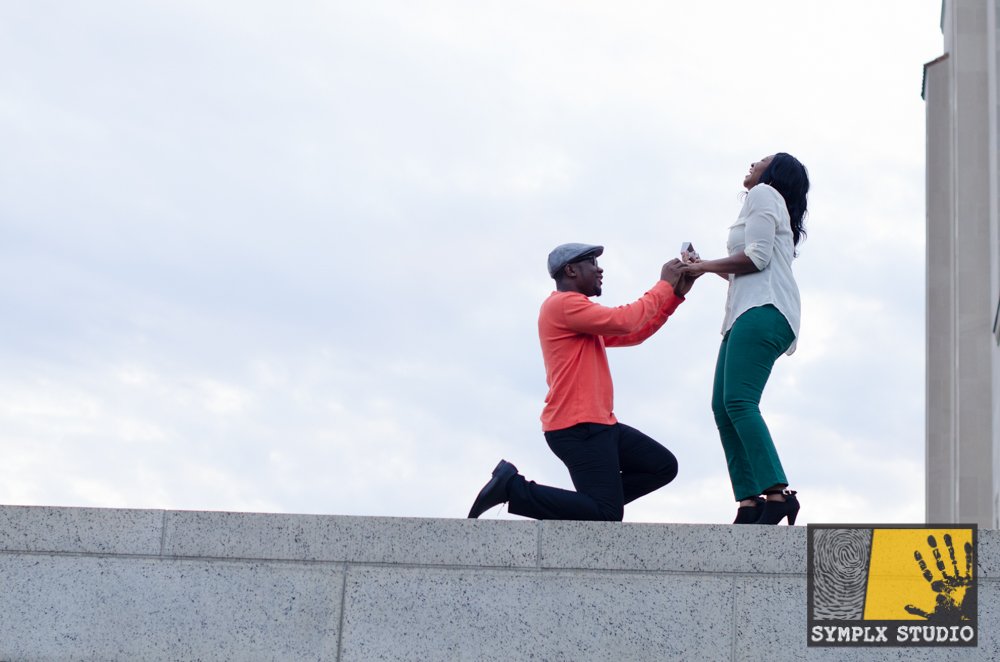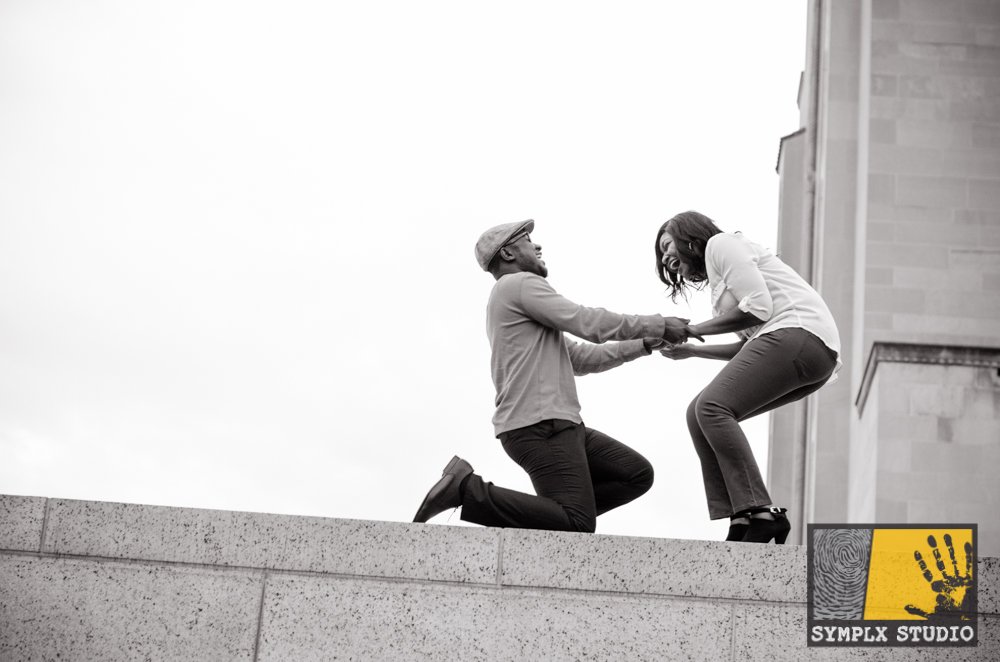 She said YESSSSS!!!!.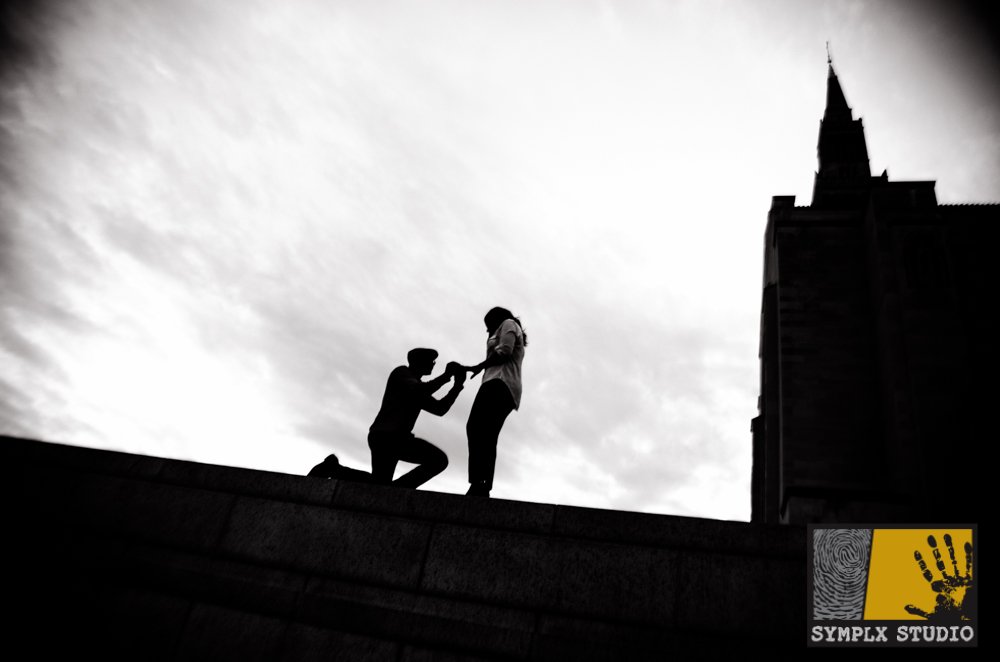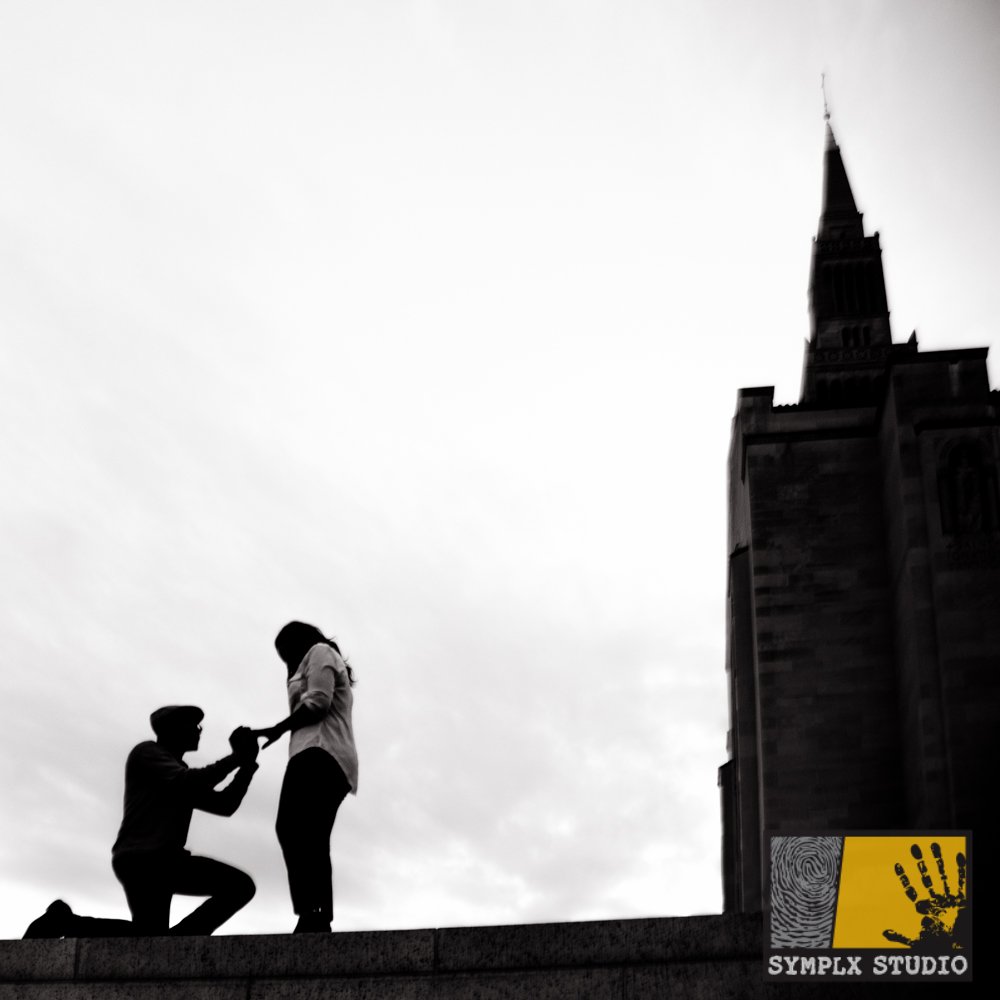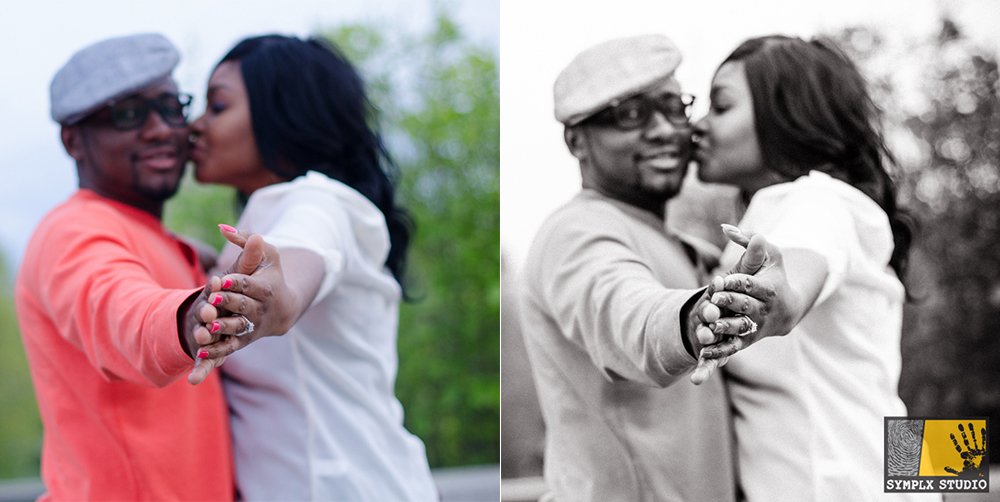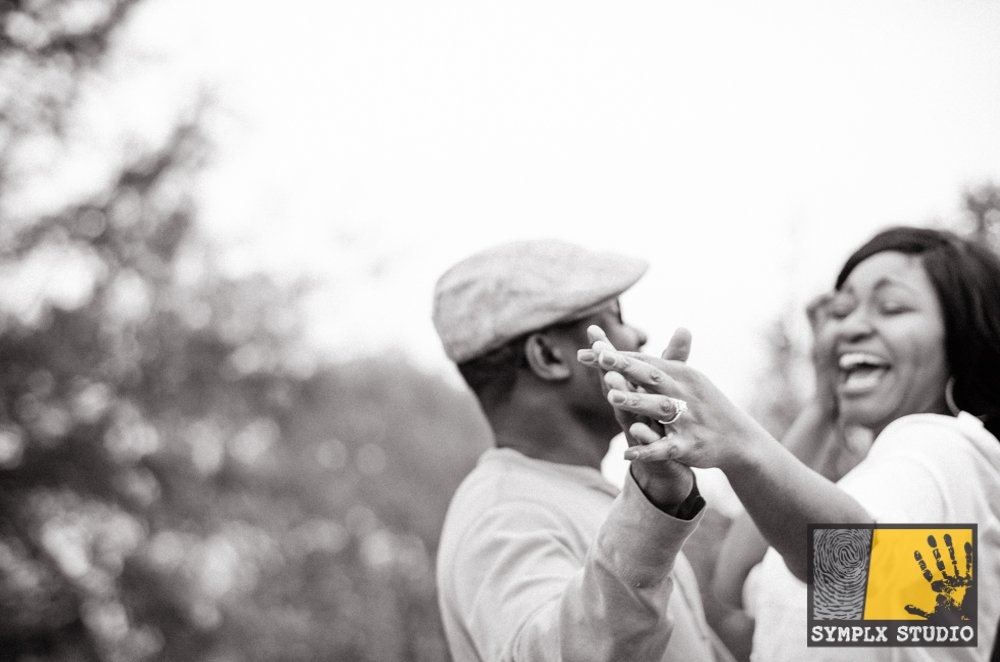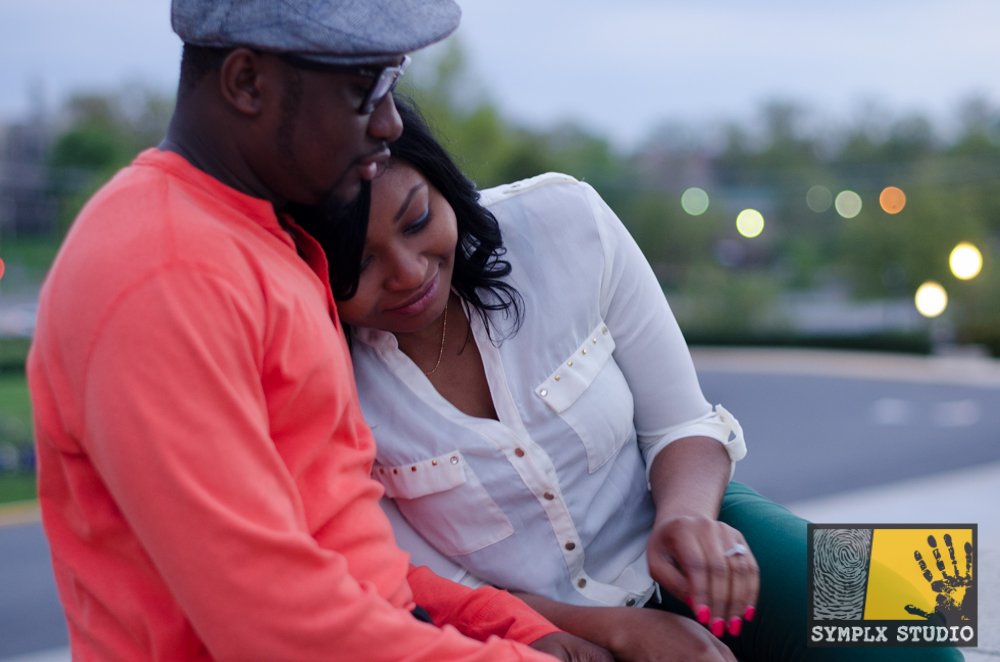 Congrats Bamidele and Chinazom