Just A Few Days In Jamaica
AuthorSymplx Studio
Date 16 December 2015
CategoryArt General Blog Lifestyle Nature Travels
I was fortunate to sneak in a vacation before my trip to Nigeria in early December. Destination… Jamaica. I joined my cousin on this trip. Oh men was I glad I went. So many amazing memories on the island. This one was for the book. Food was good overall. The people were amazing. So many funny moments starting with our drivers. Our main driver's name was "iPad", his father was "Computer" and his brother was "Laptop", no kidding. So next time you get to Jamaica and you need a ride, you know who to call. Details are on the business card below.
Because i've been traveling a lot lately, I also want to start giving some insight on spending abroad. Getting to some of this destinations are not too expensive but getting around when you get there is where the rubber meets the road and hand digs in your pocket. straight up, food and transportation will do you in if you're not prepared.  It was bearable in Jamaica because I wasn't alone. Enough talking, here is what approximately $1,000 got me.
Montego Bay Experience
I was lost in that island groove. Oh yeah, I forgot to mention I shot all photos on my new sony A7 with both my Nikon 50mm F1.8 and Sony 28-70mm.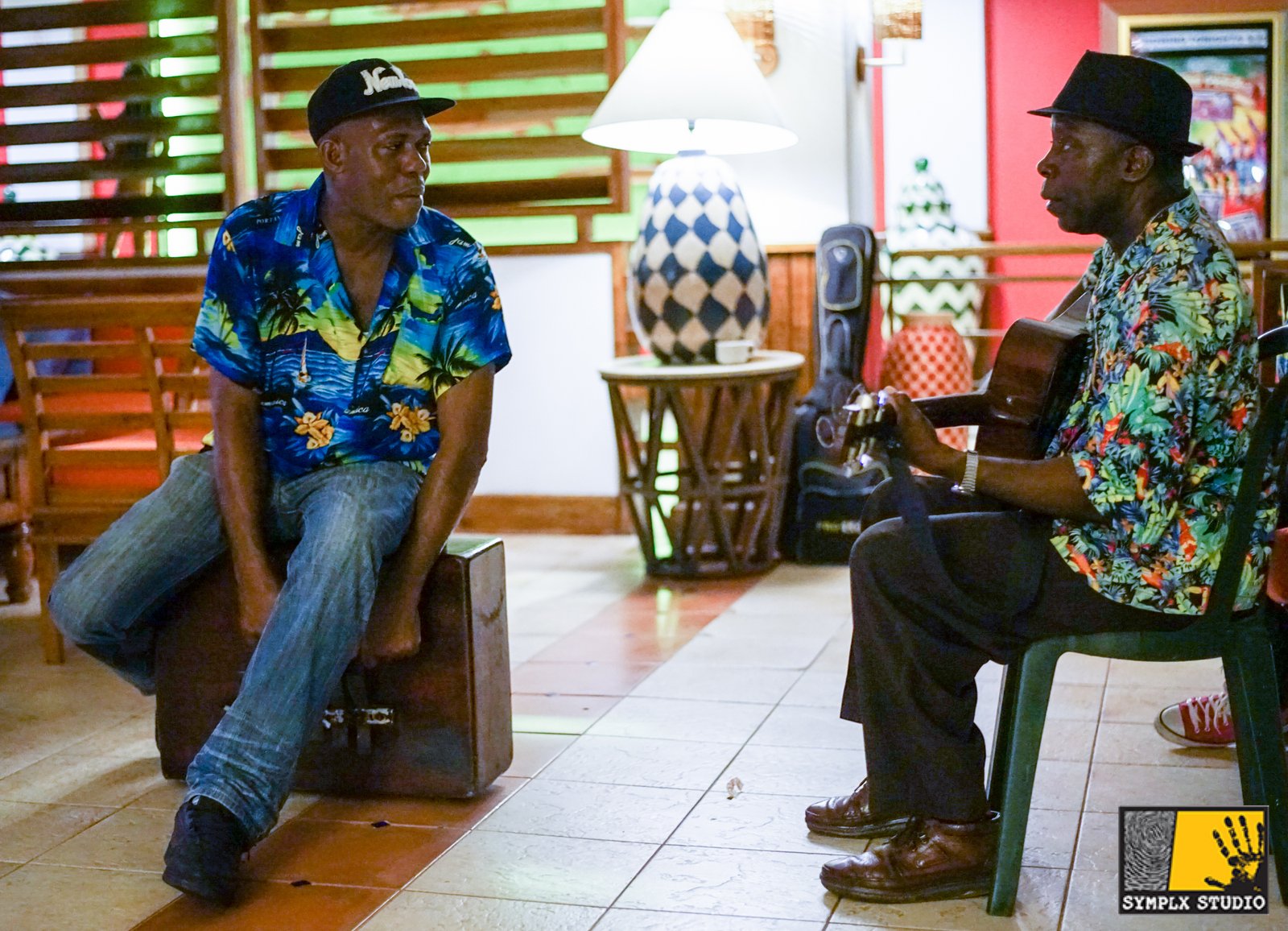 They were amazing. Video coming soon if I ever get to it.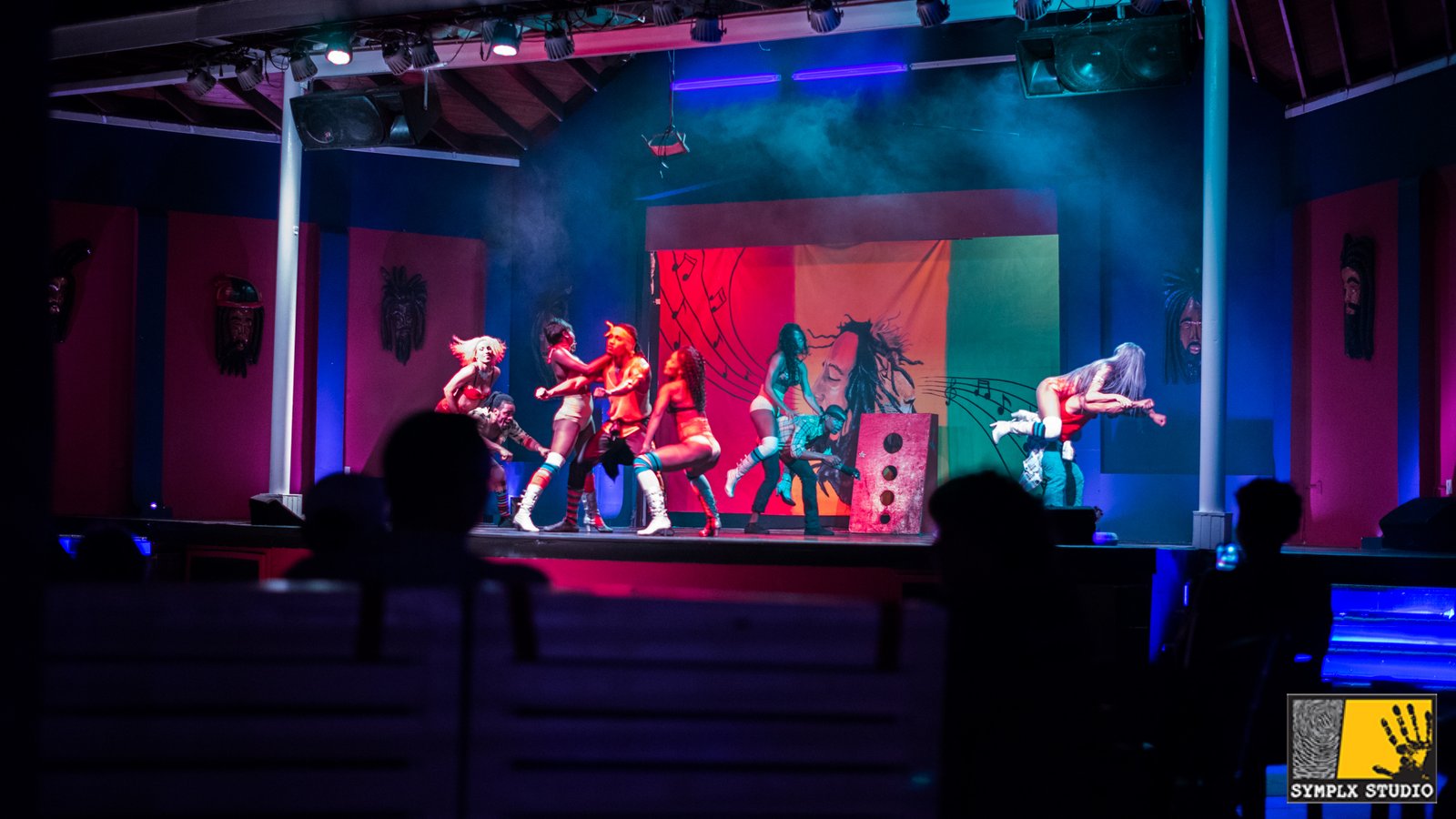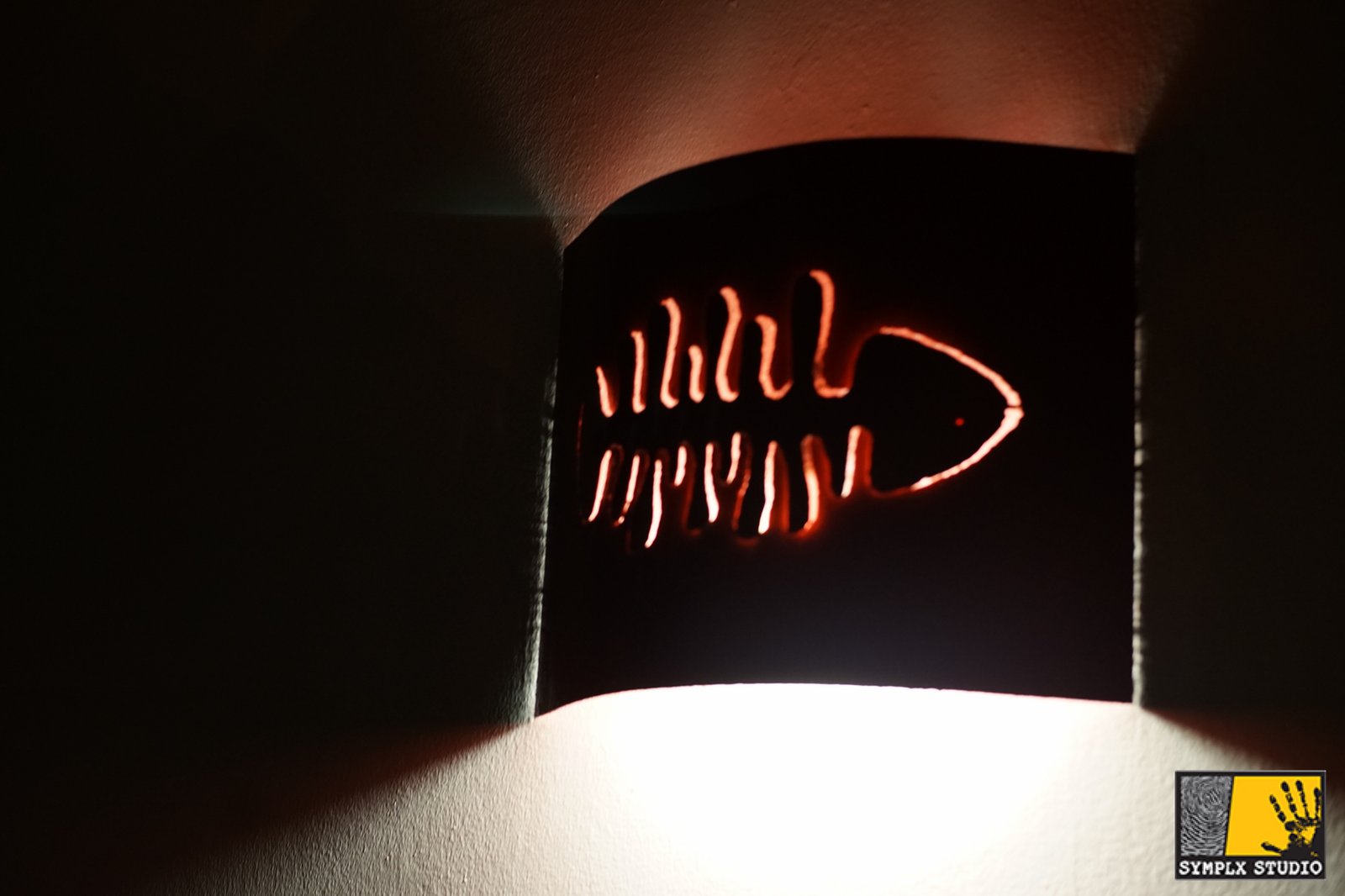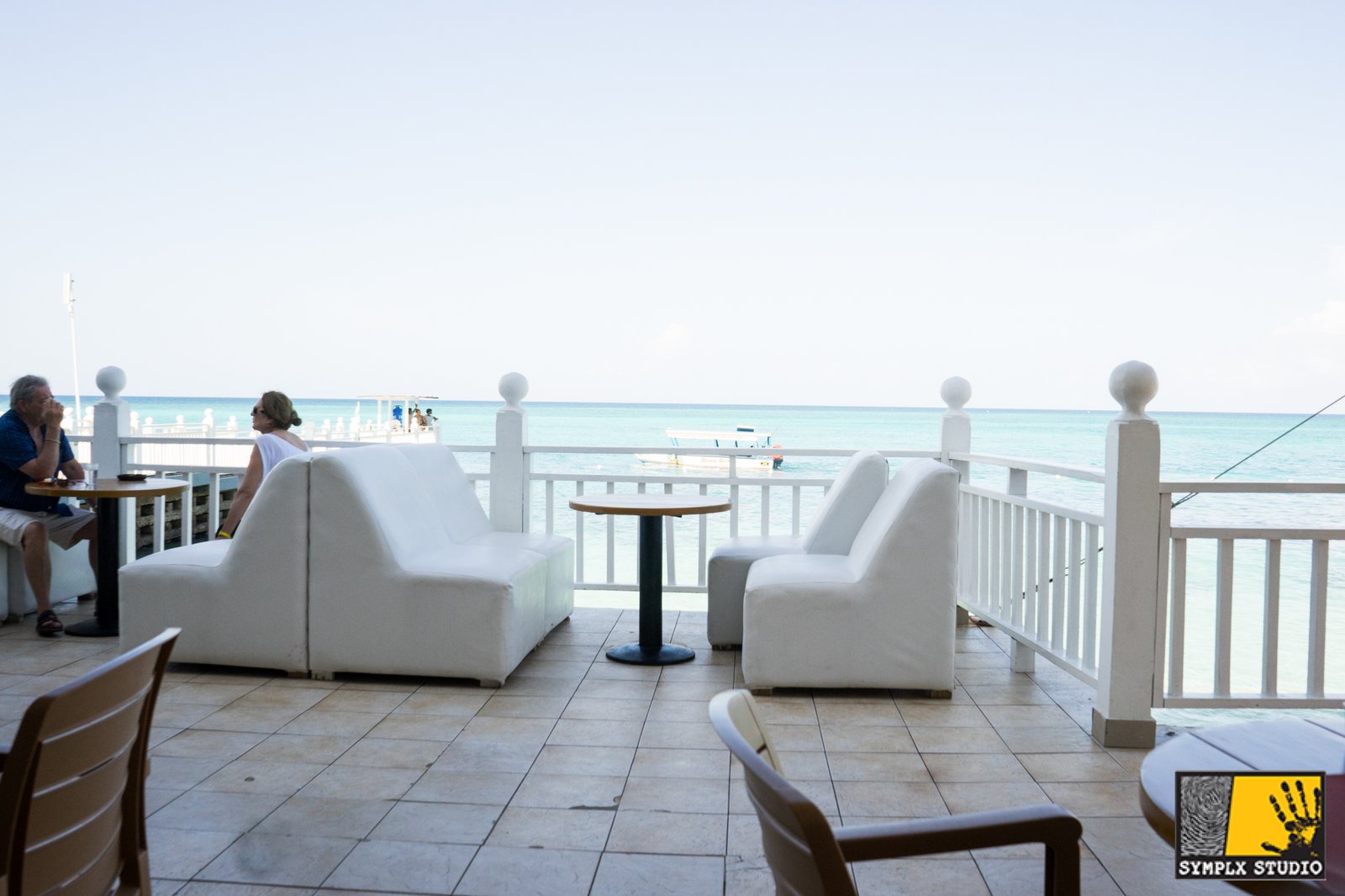 Duns River Falls – Ocho Rios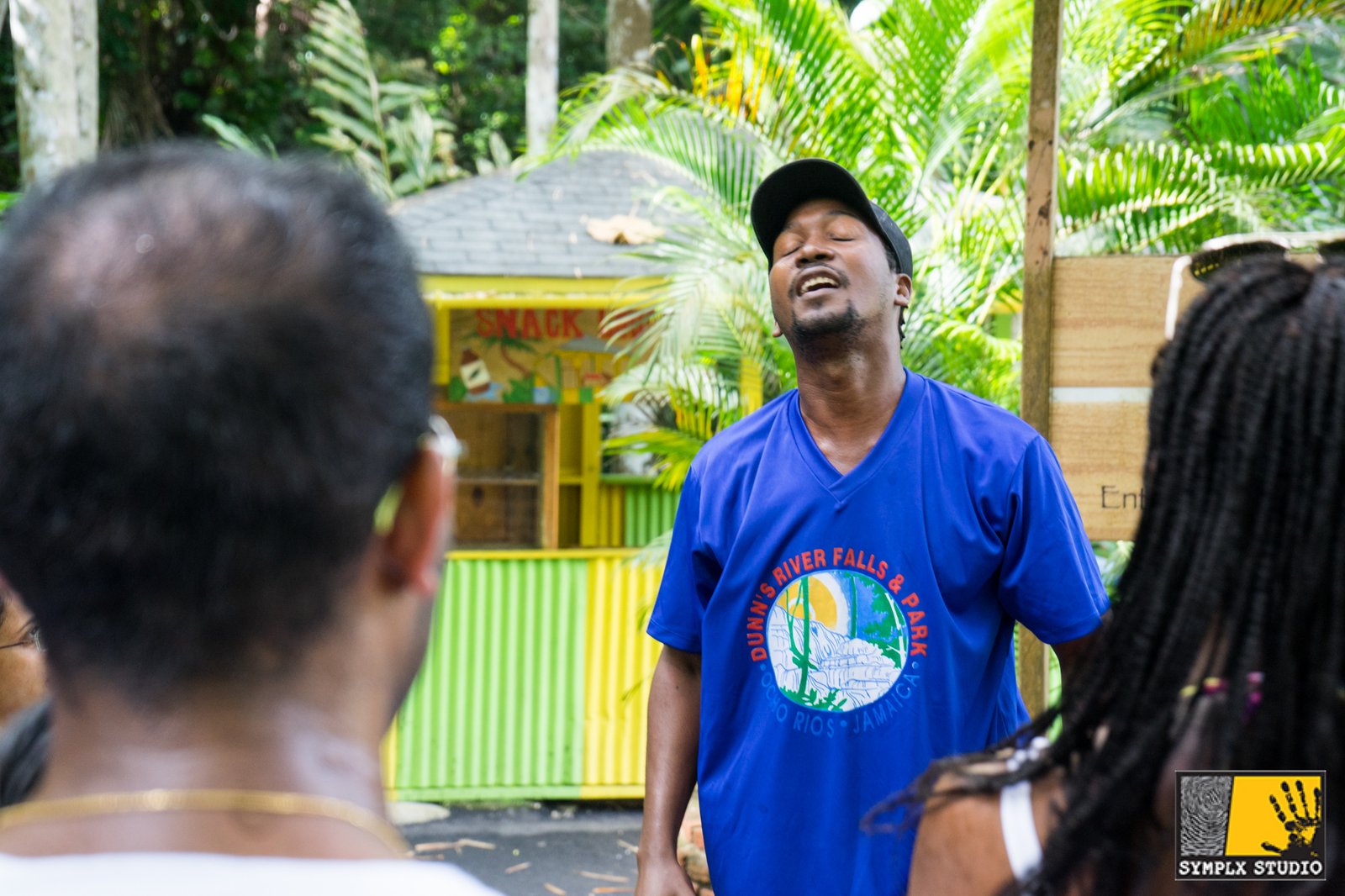 Singing tour guide. Music and Jamaica just goes together.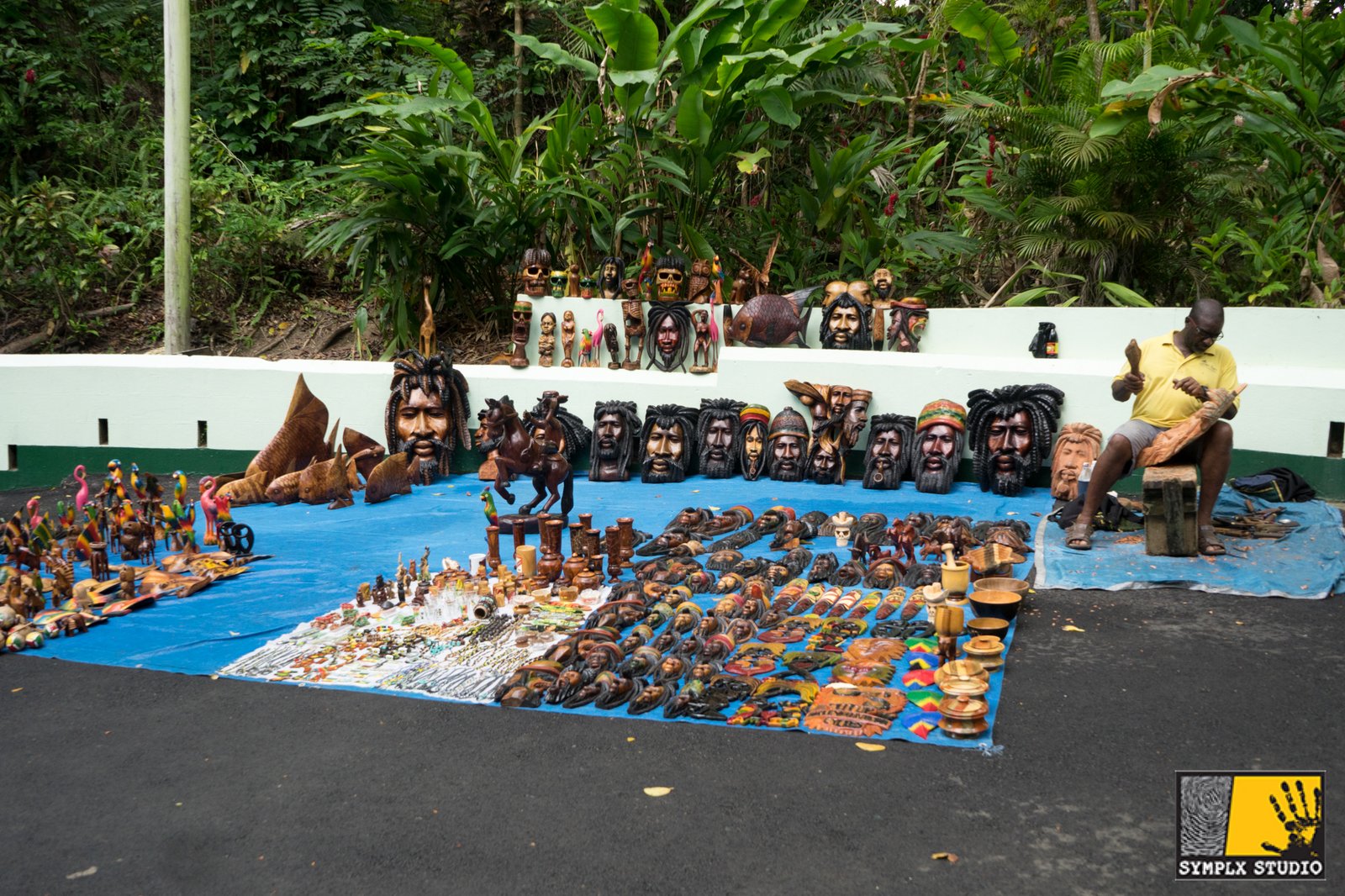 I've always wanted to capture great waterfalls, this was fun. Cost about $20 to tour the park. Prepare to be wet.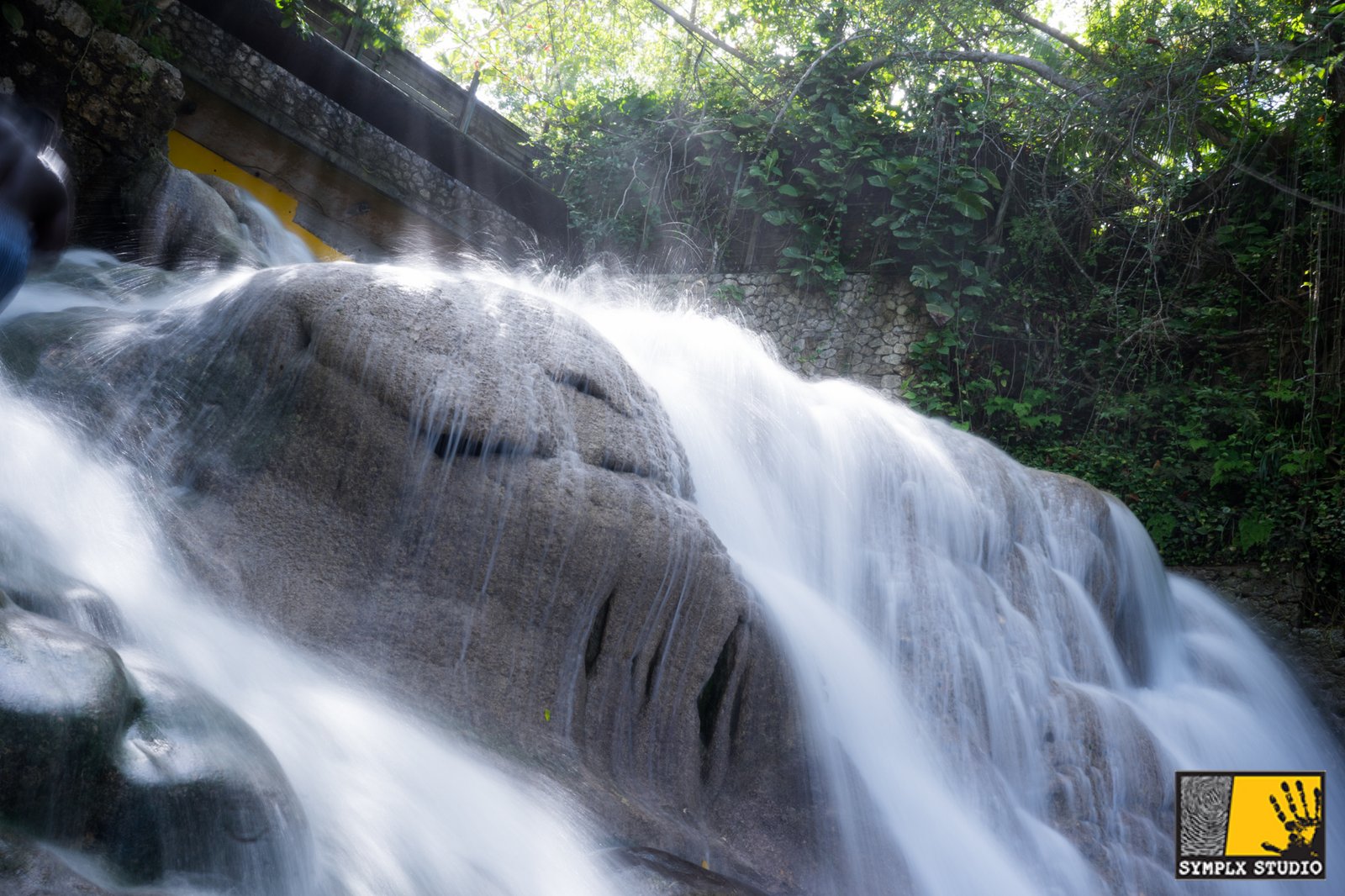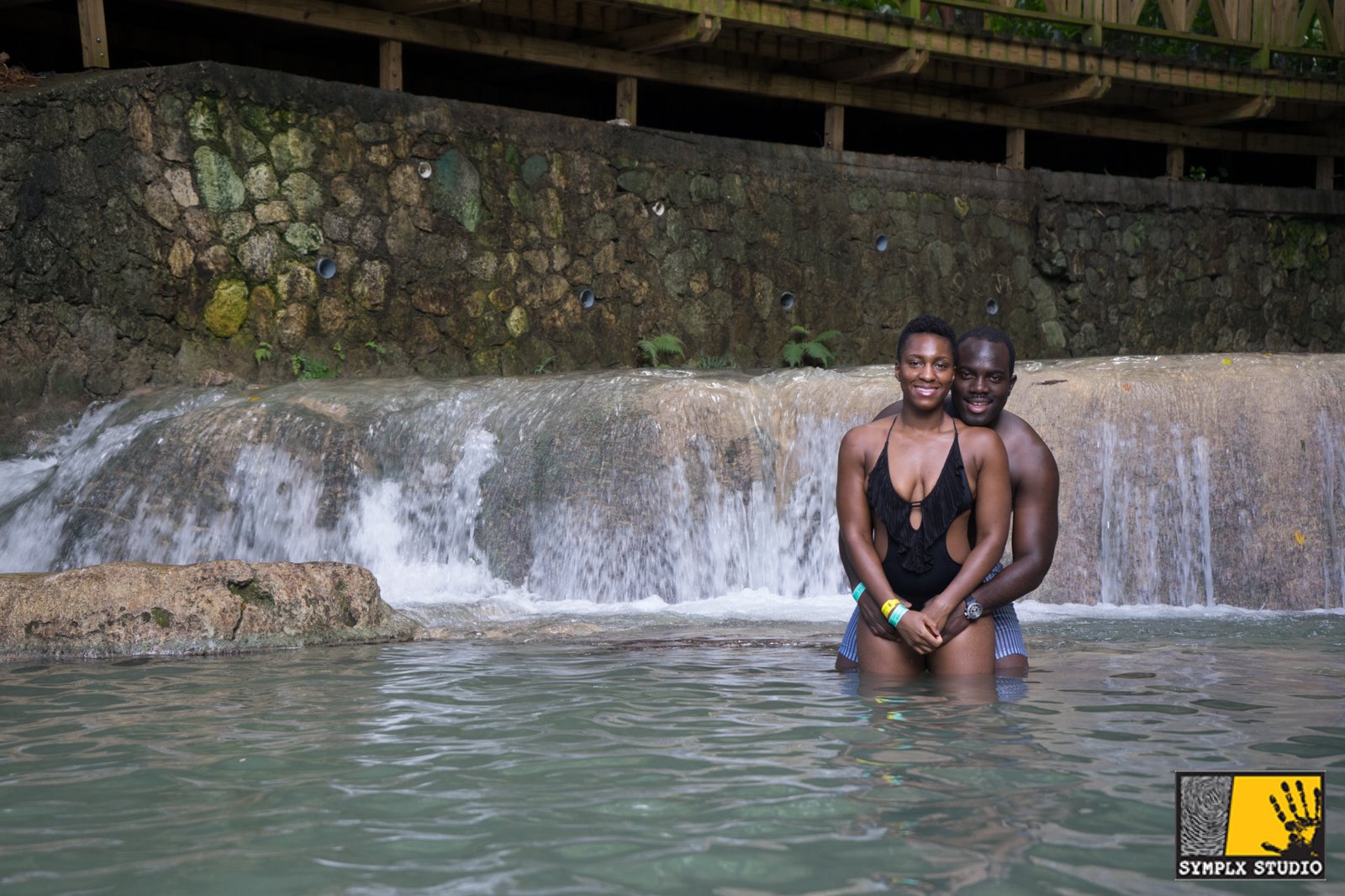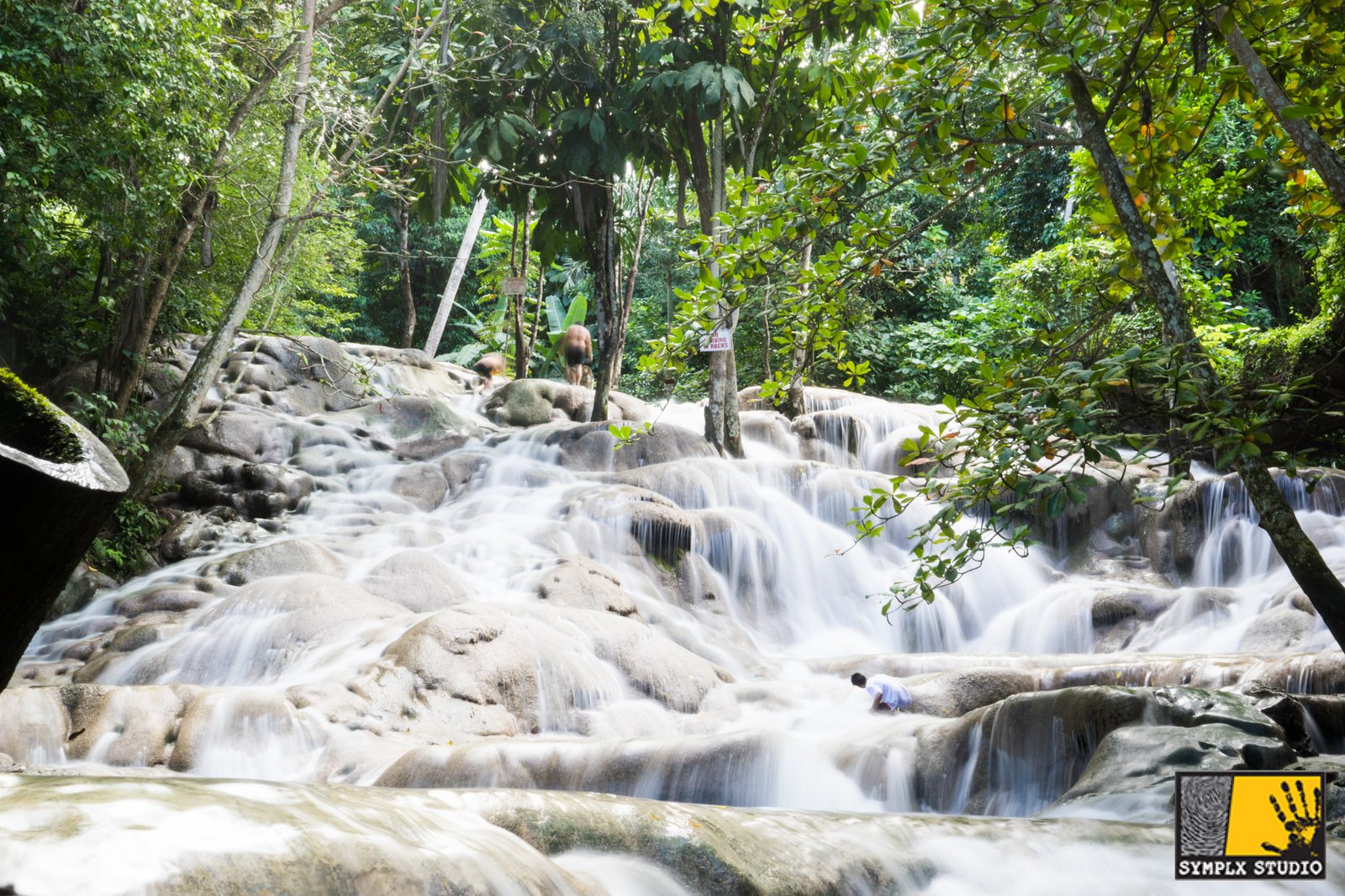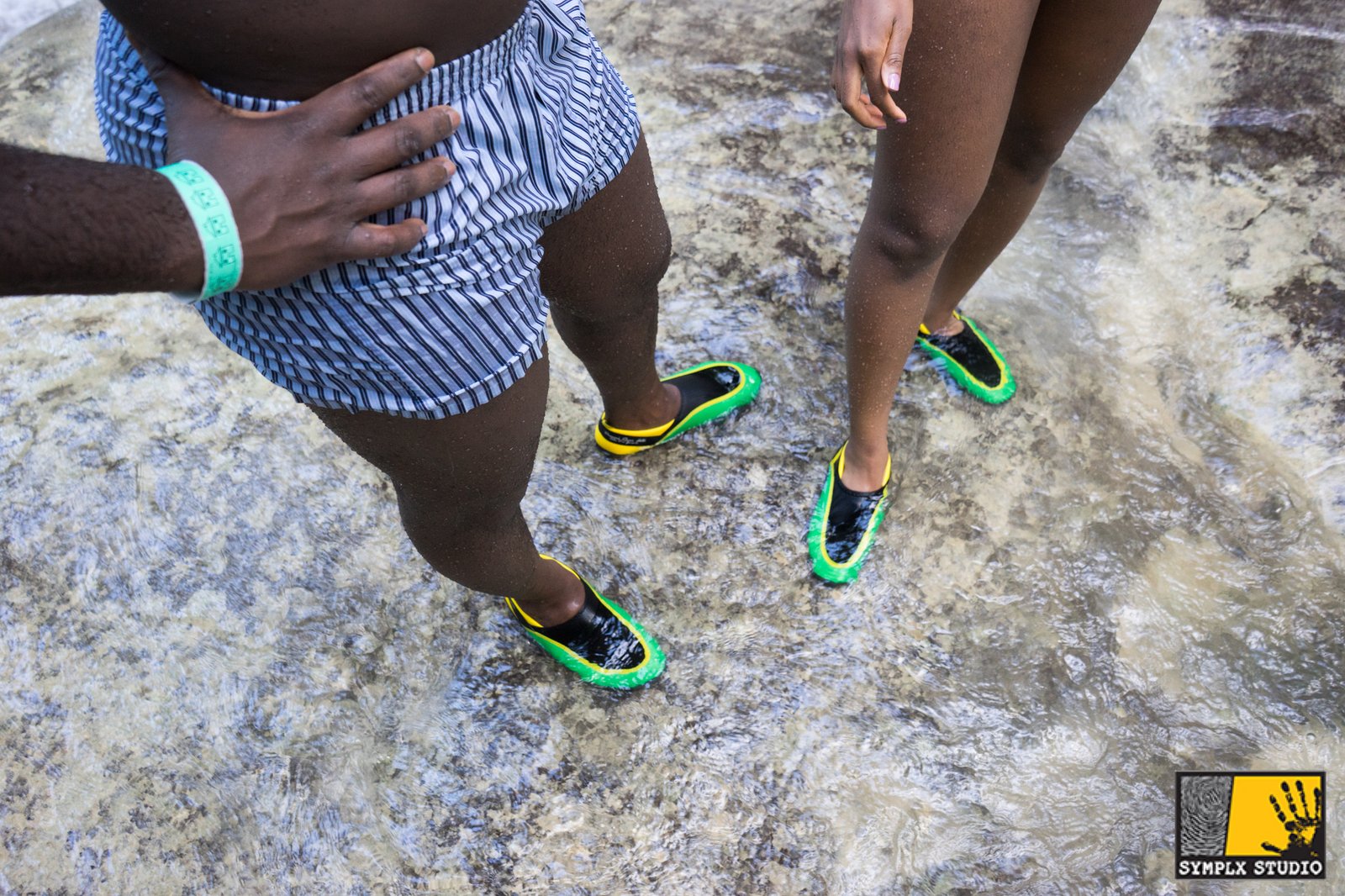 They made us buy water shoes. $10 each.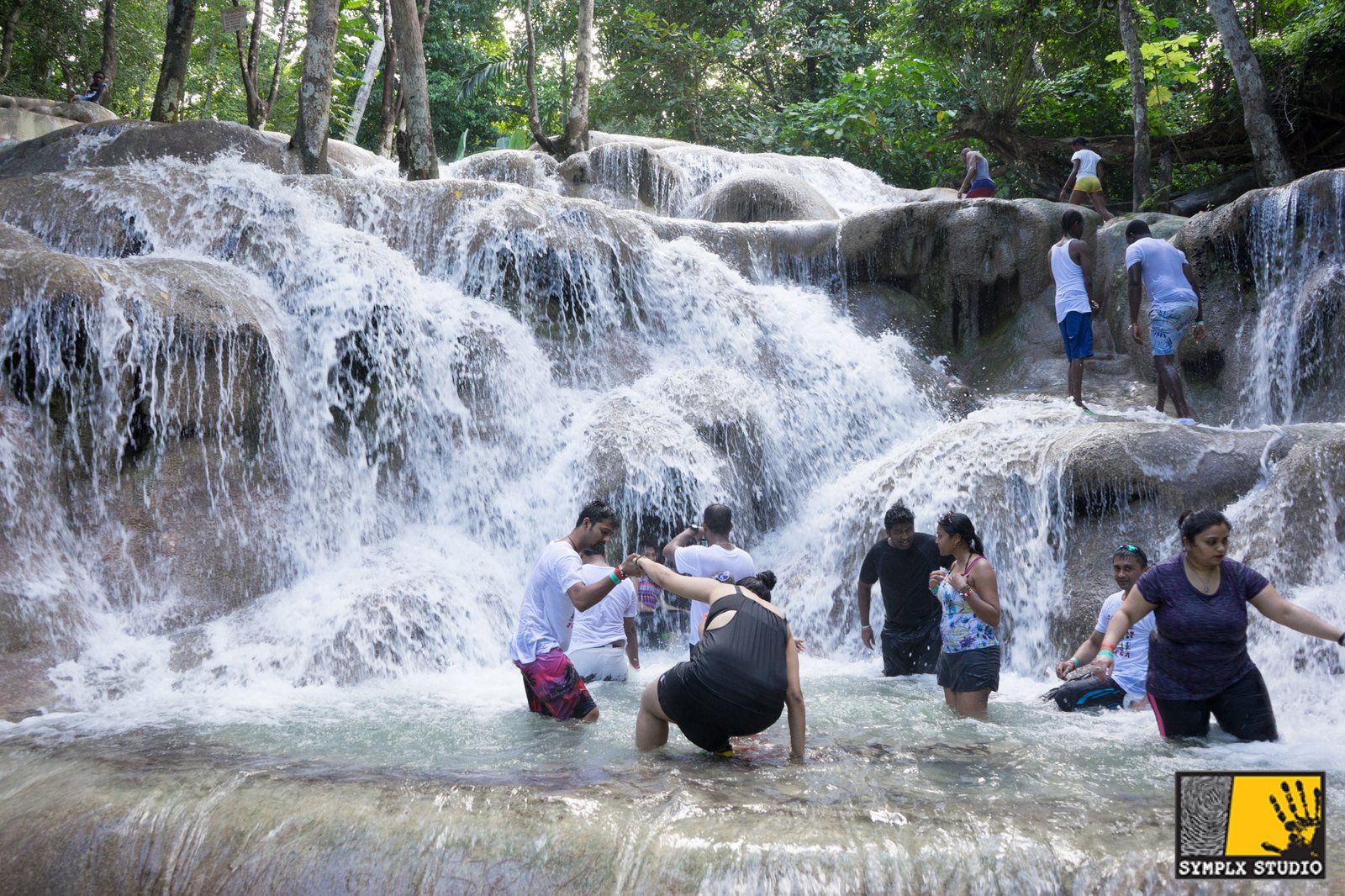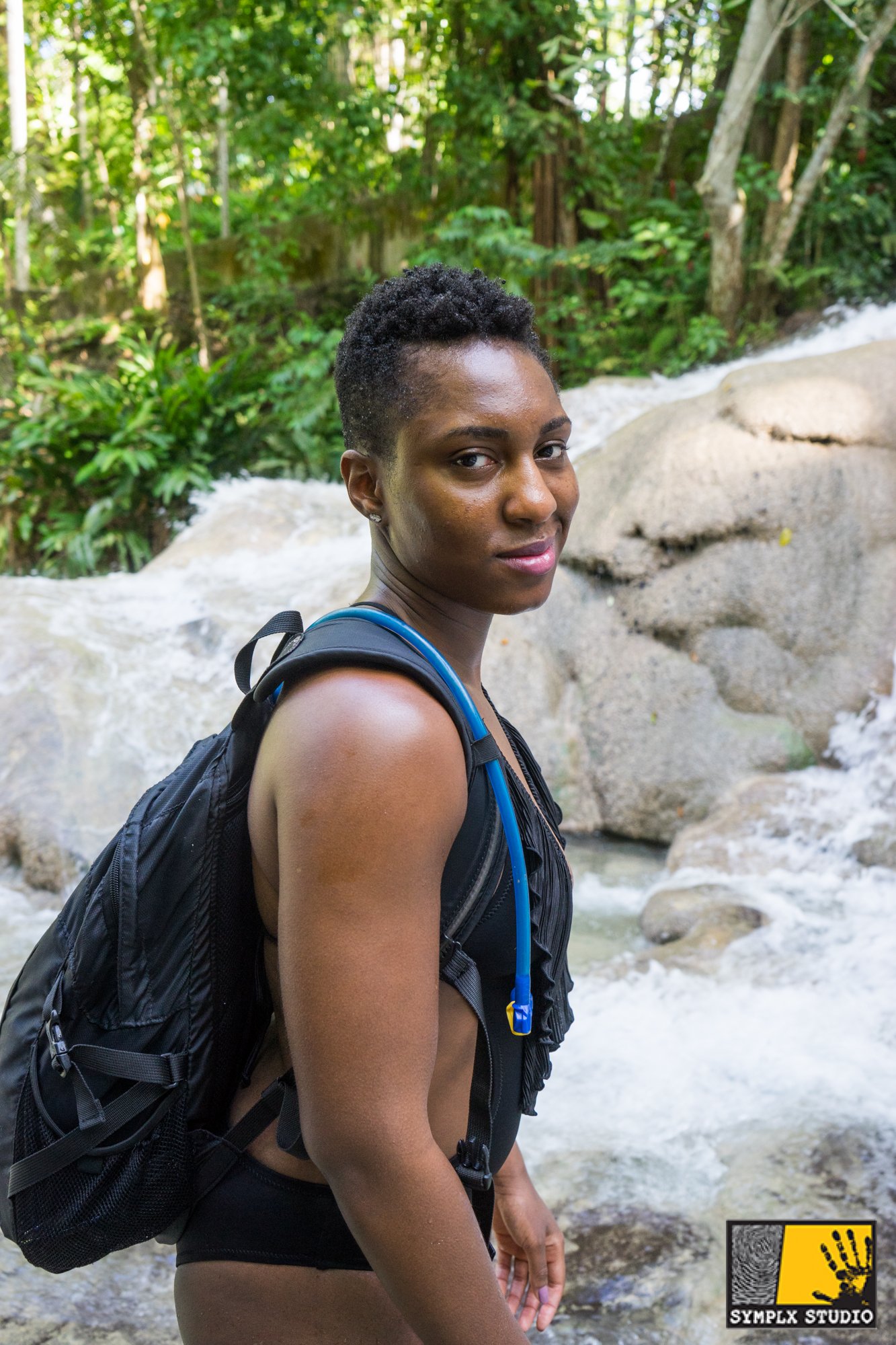 My favorite picture. Not only because it's candid but because I'm actually in it.
Save this picture or details on the card for your next trip to Jamaica. With iPad's help, we were able to enjoy all three destination, Montego Bay, Kingston and Negril.
Kingston Trip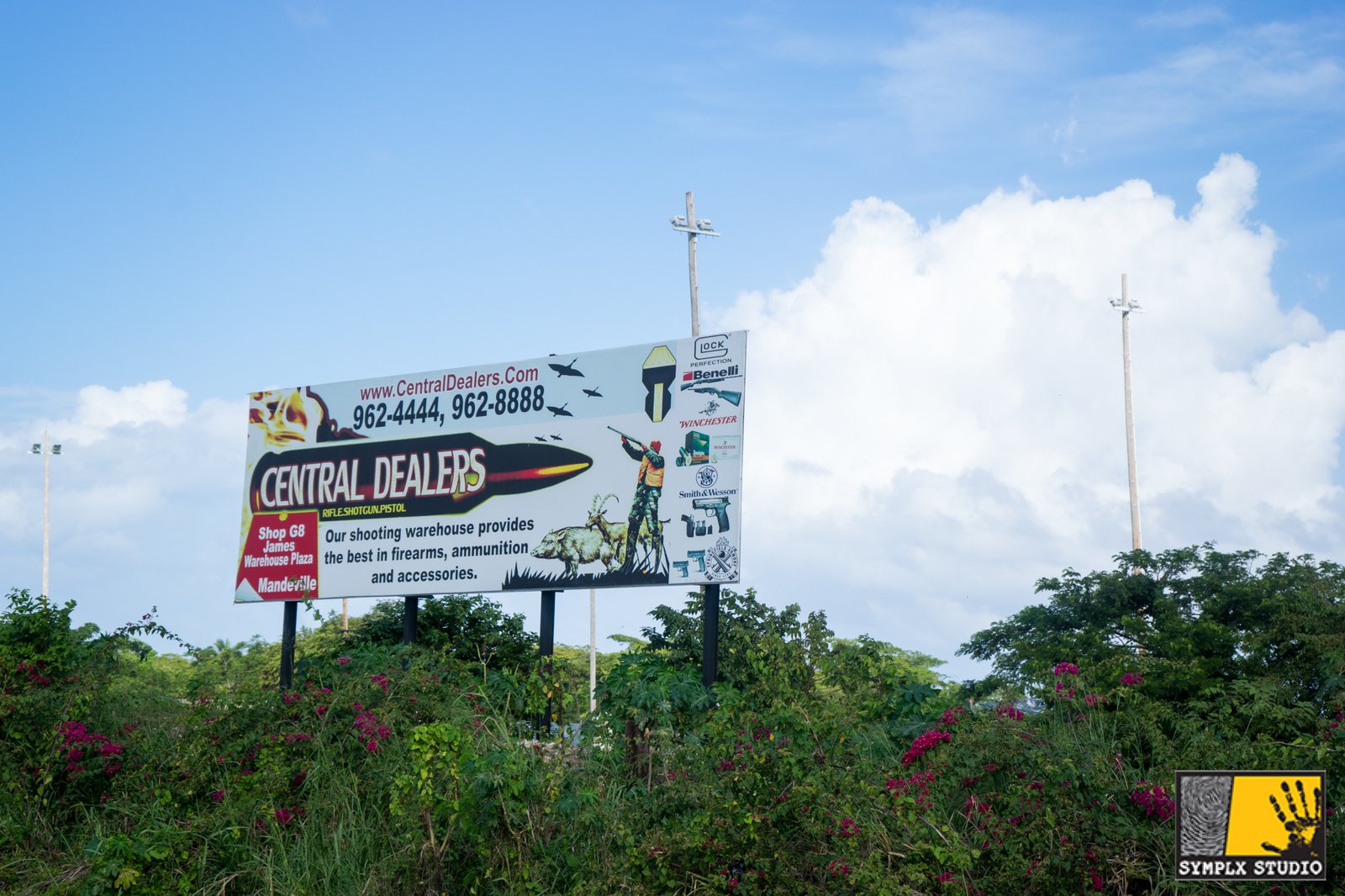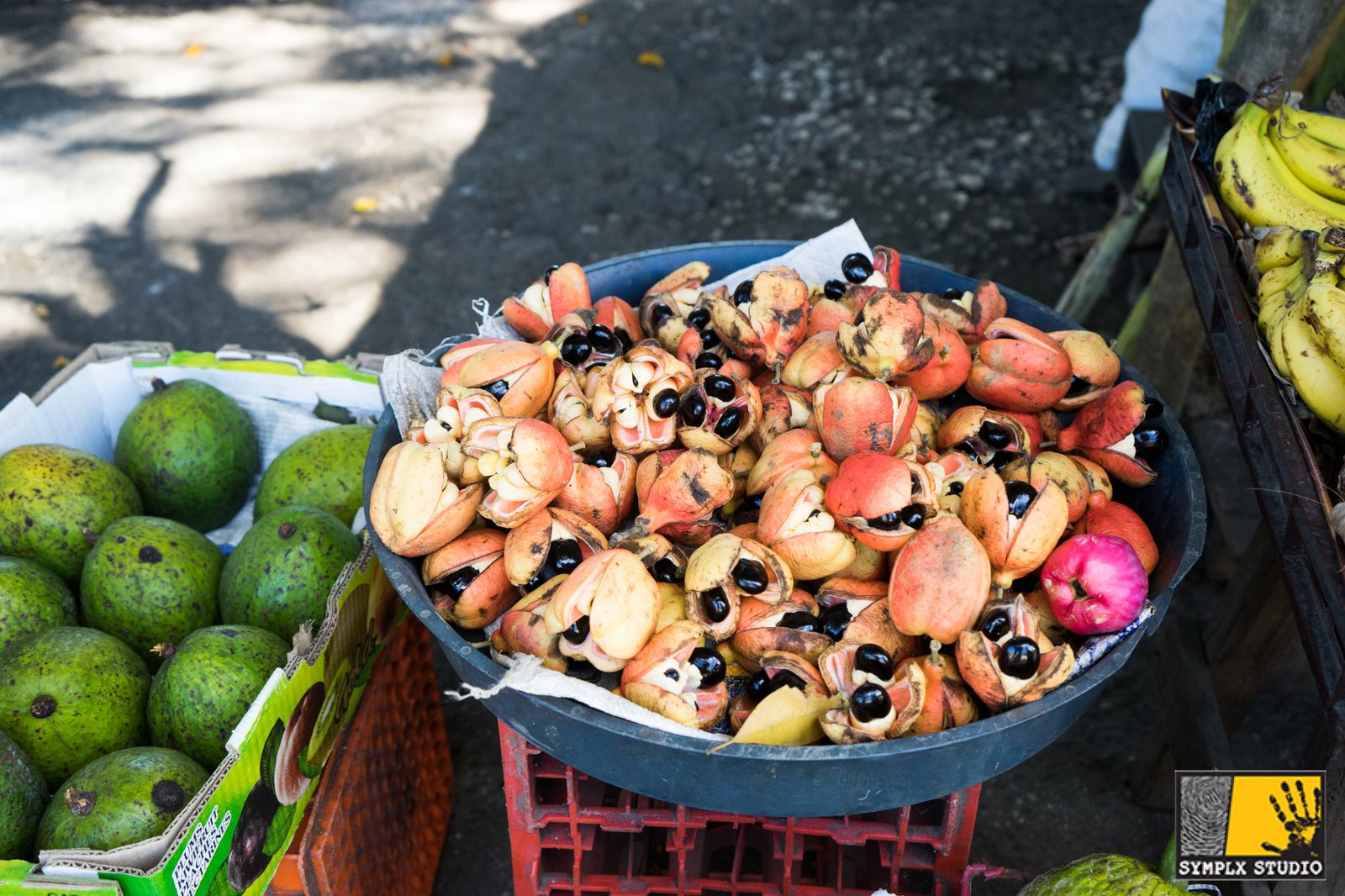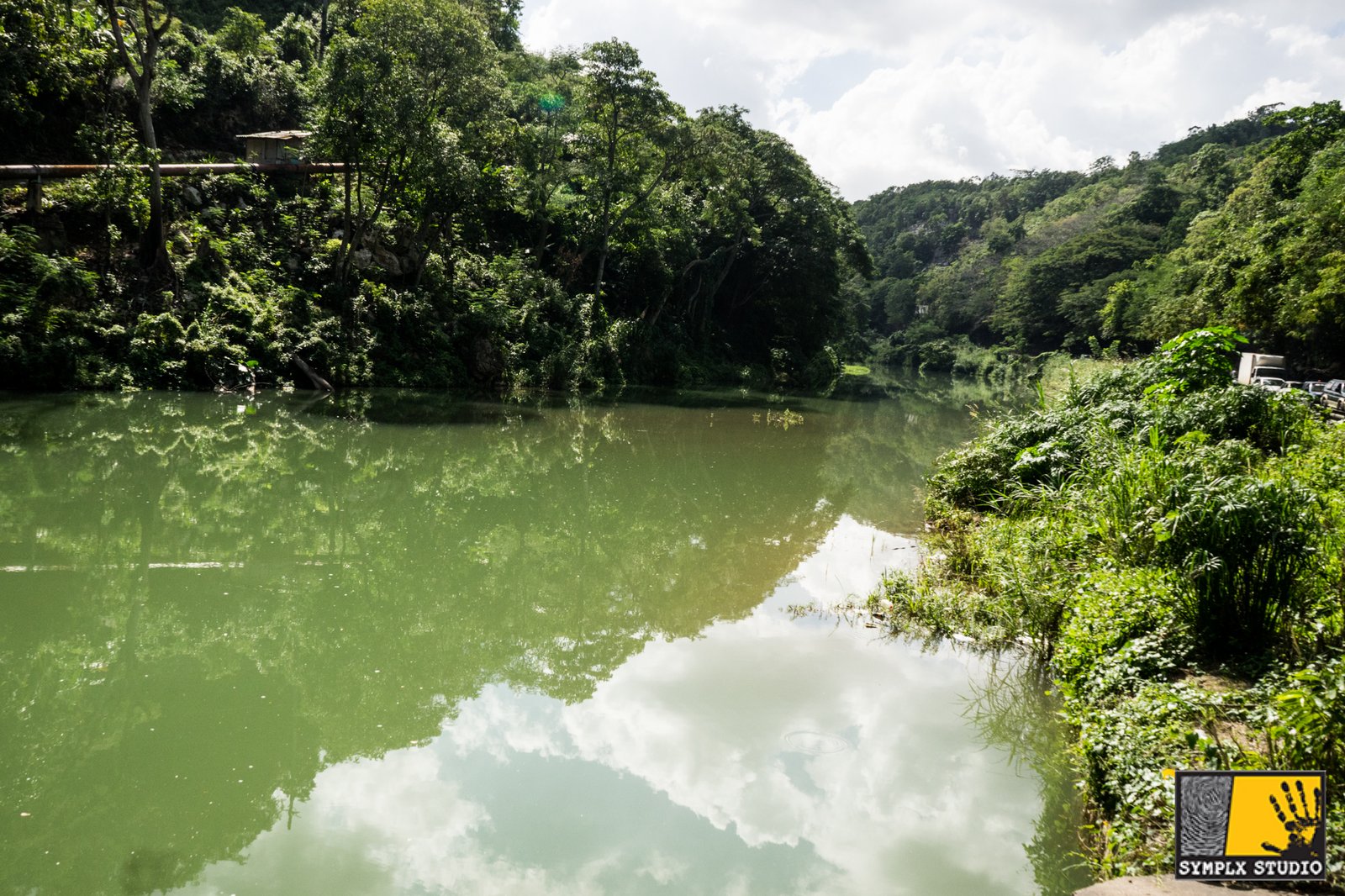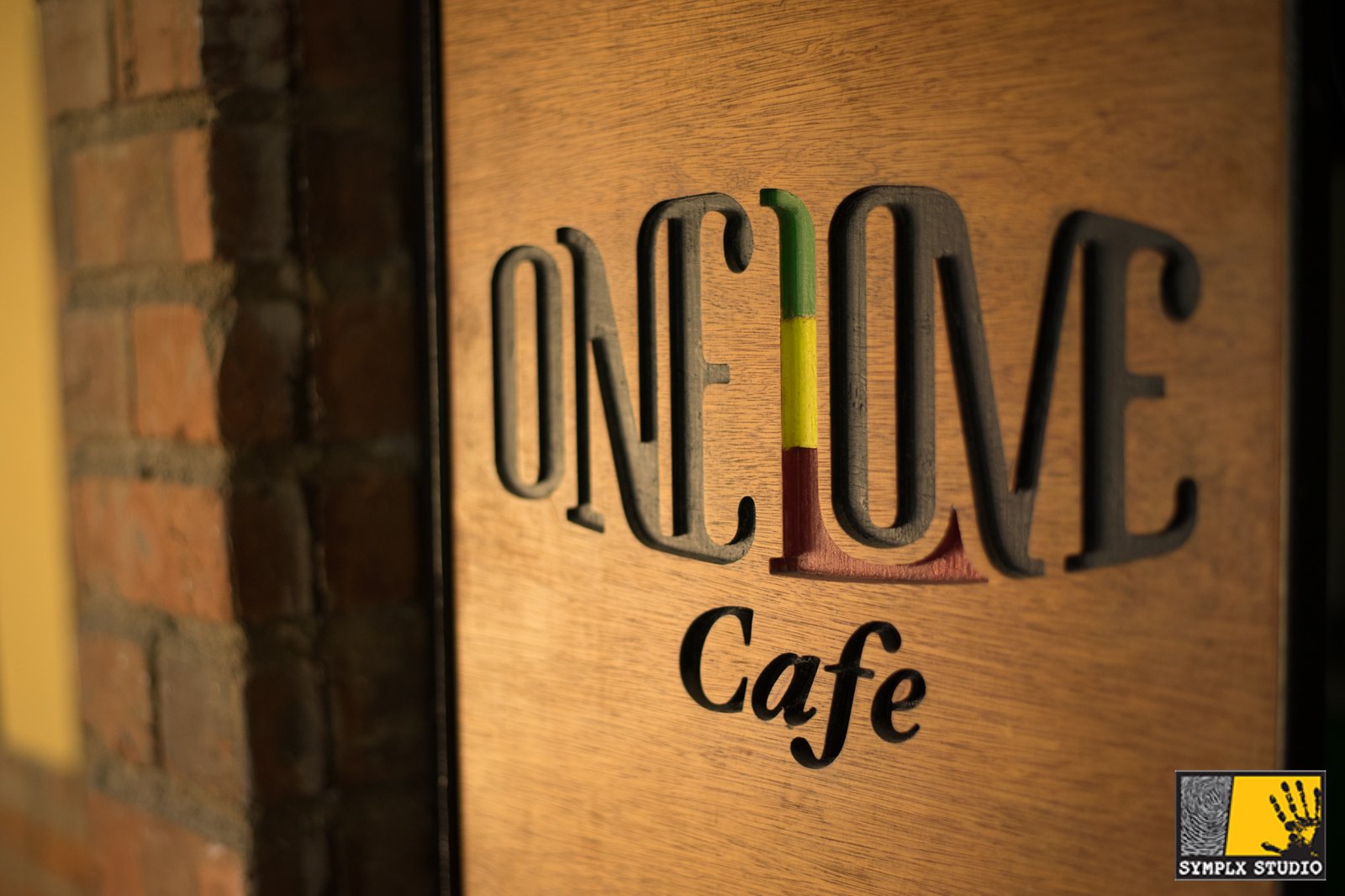 Hello iPad. Ignore the serious face. This guy is the best. really funny especially when you pay he well AND tip him. lol.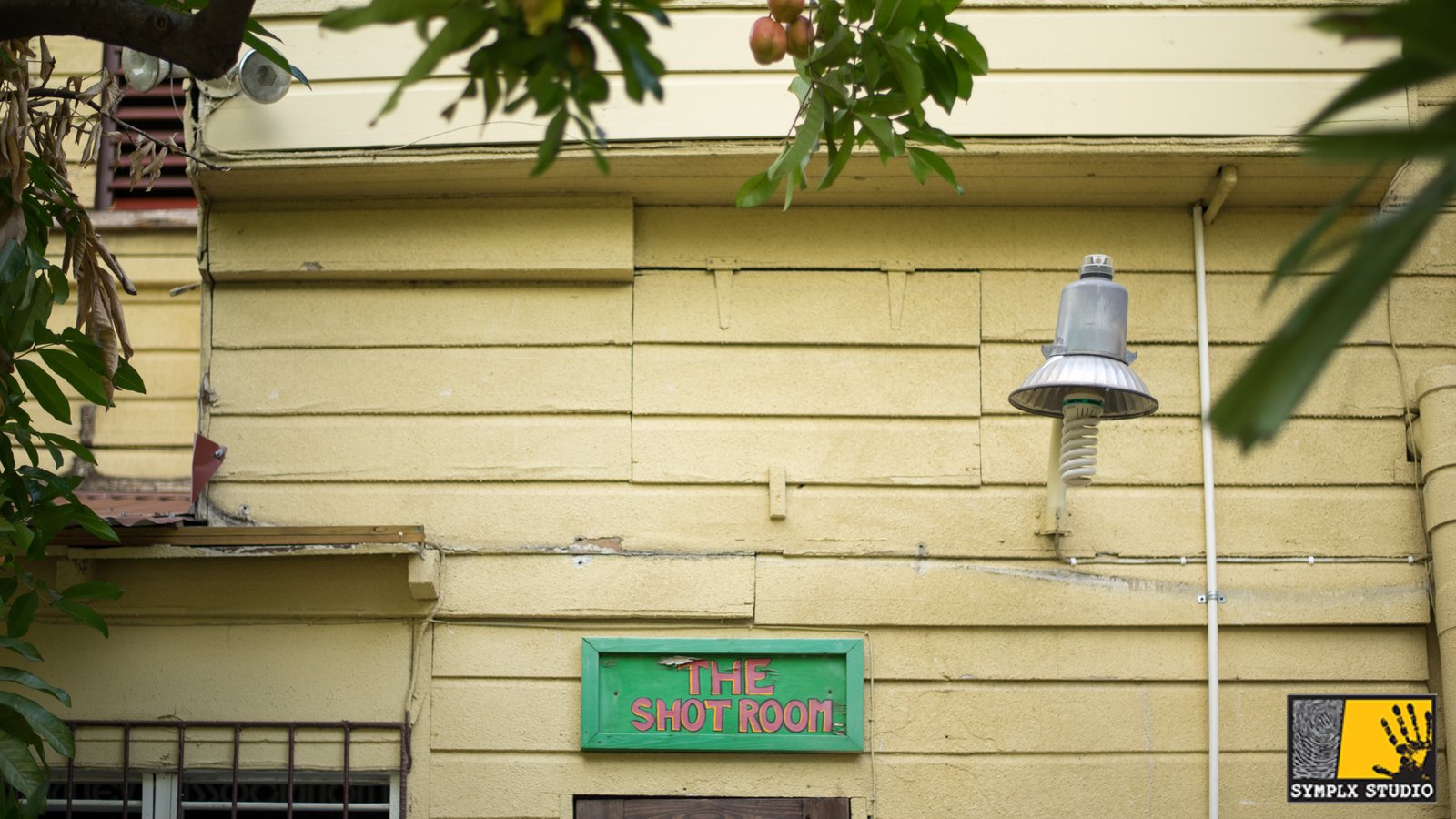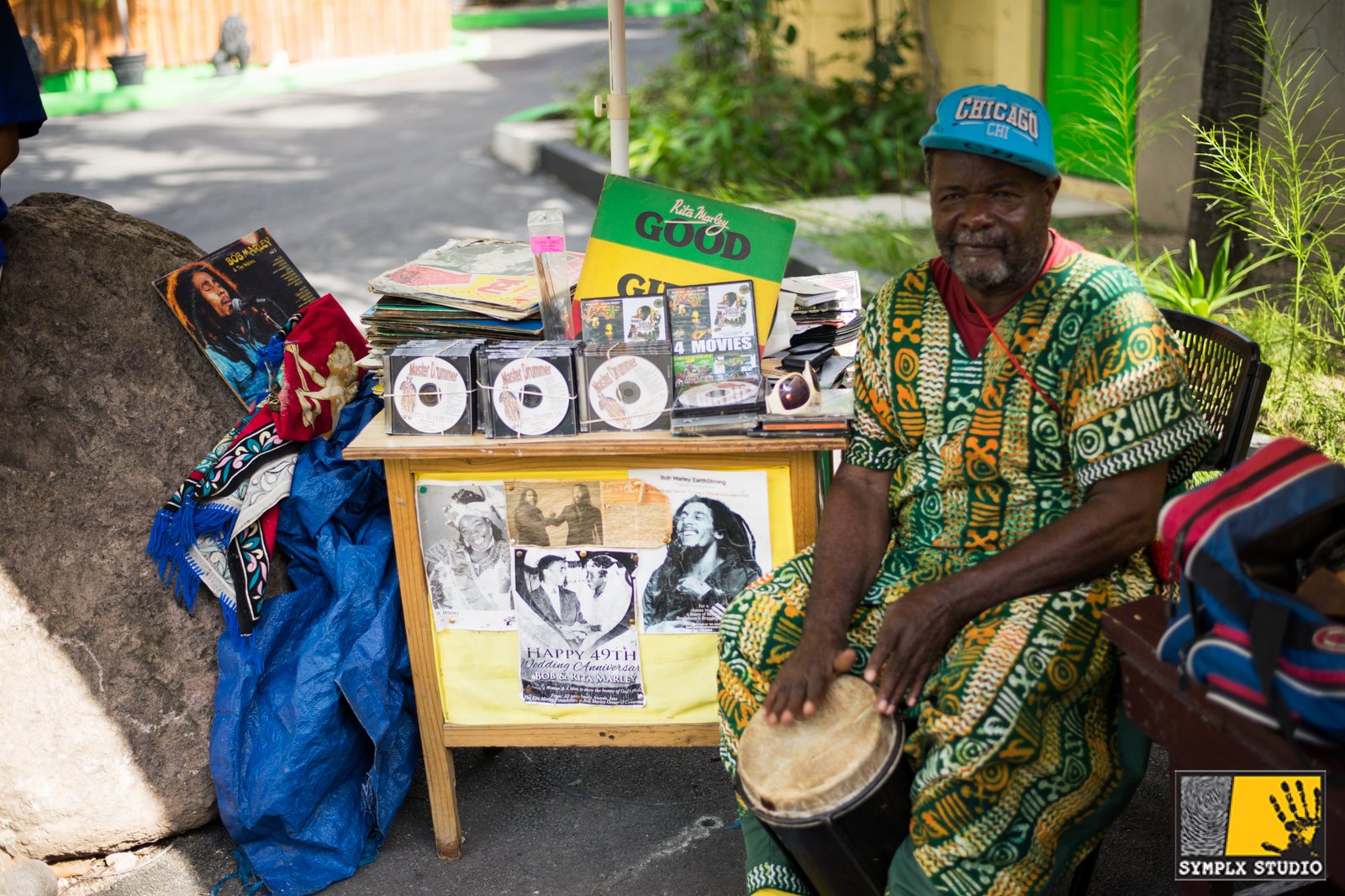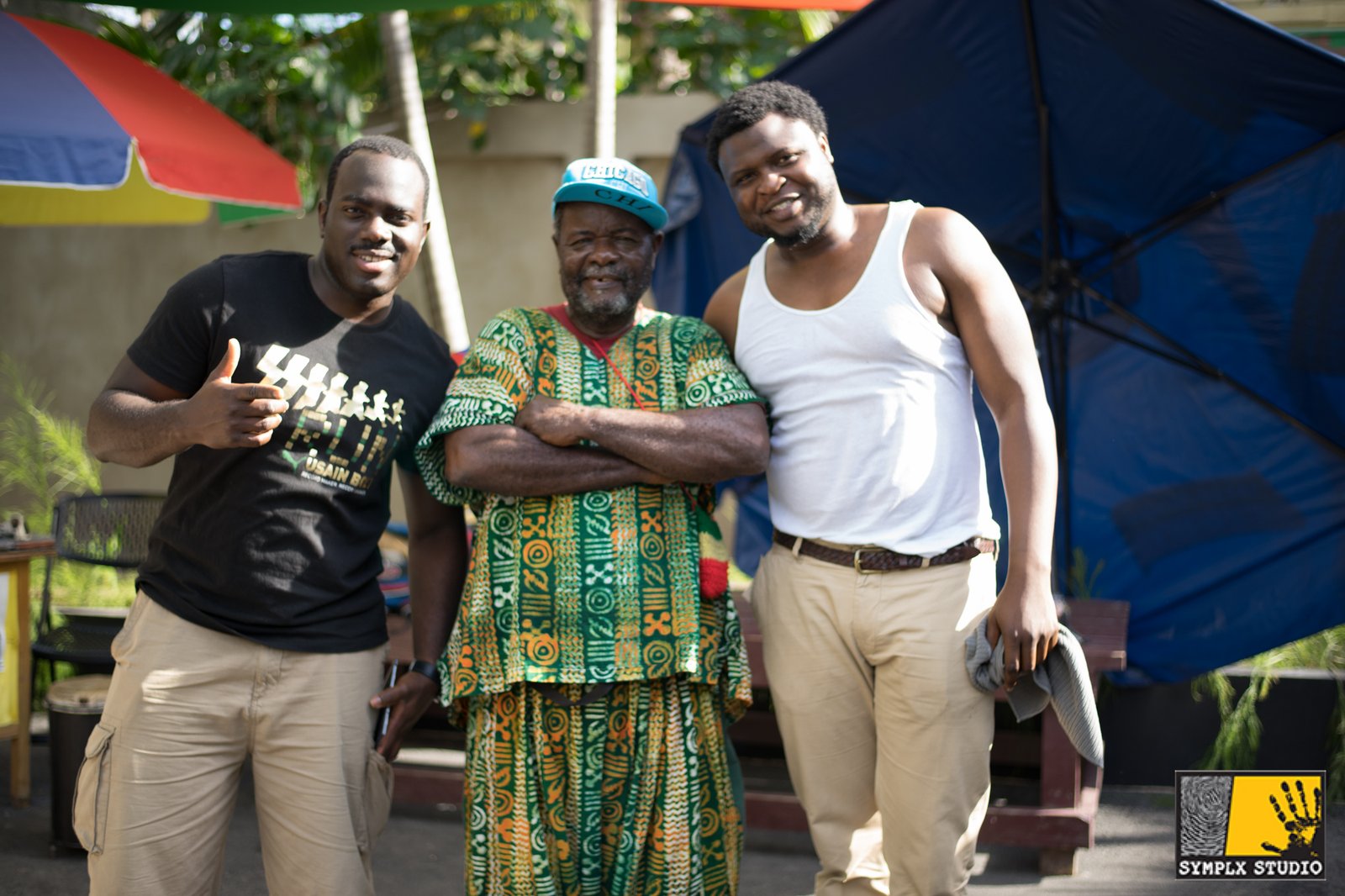 Look who showed up. Ky-Mani Marley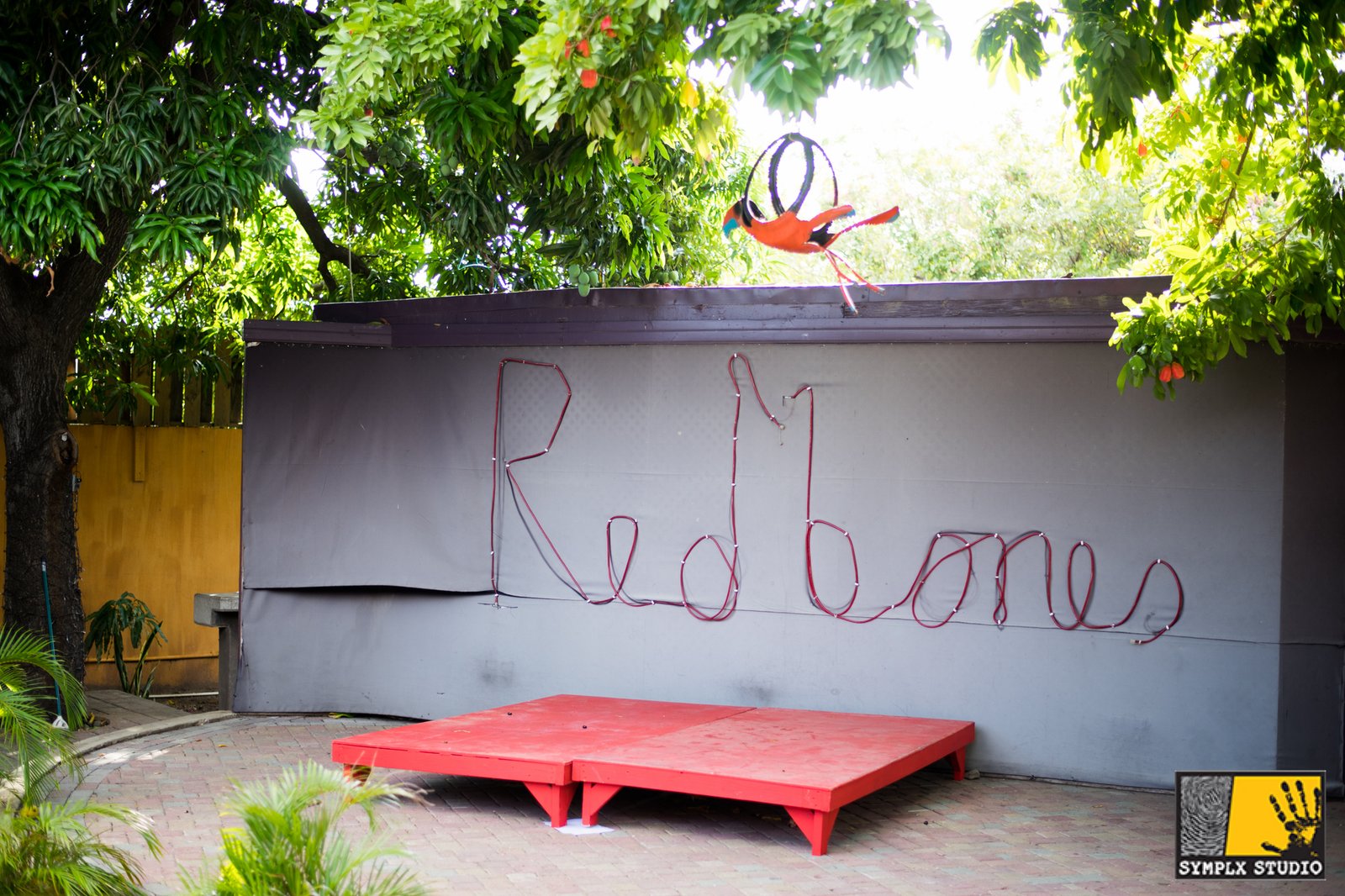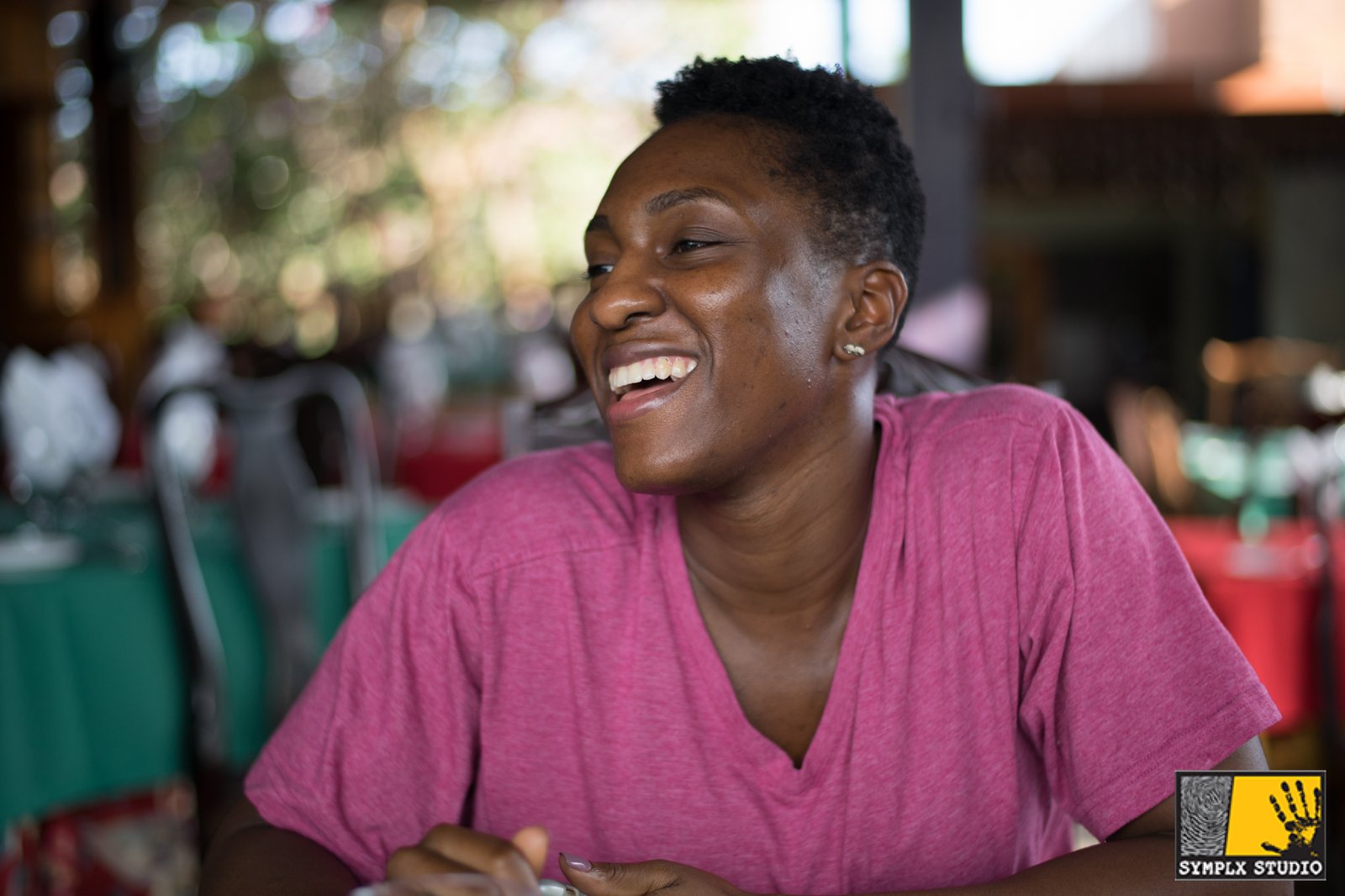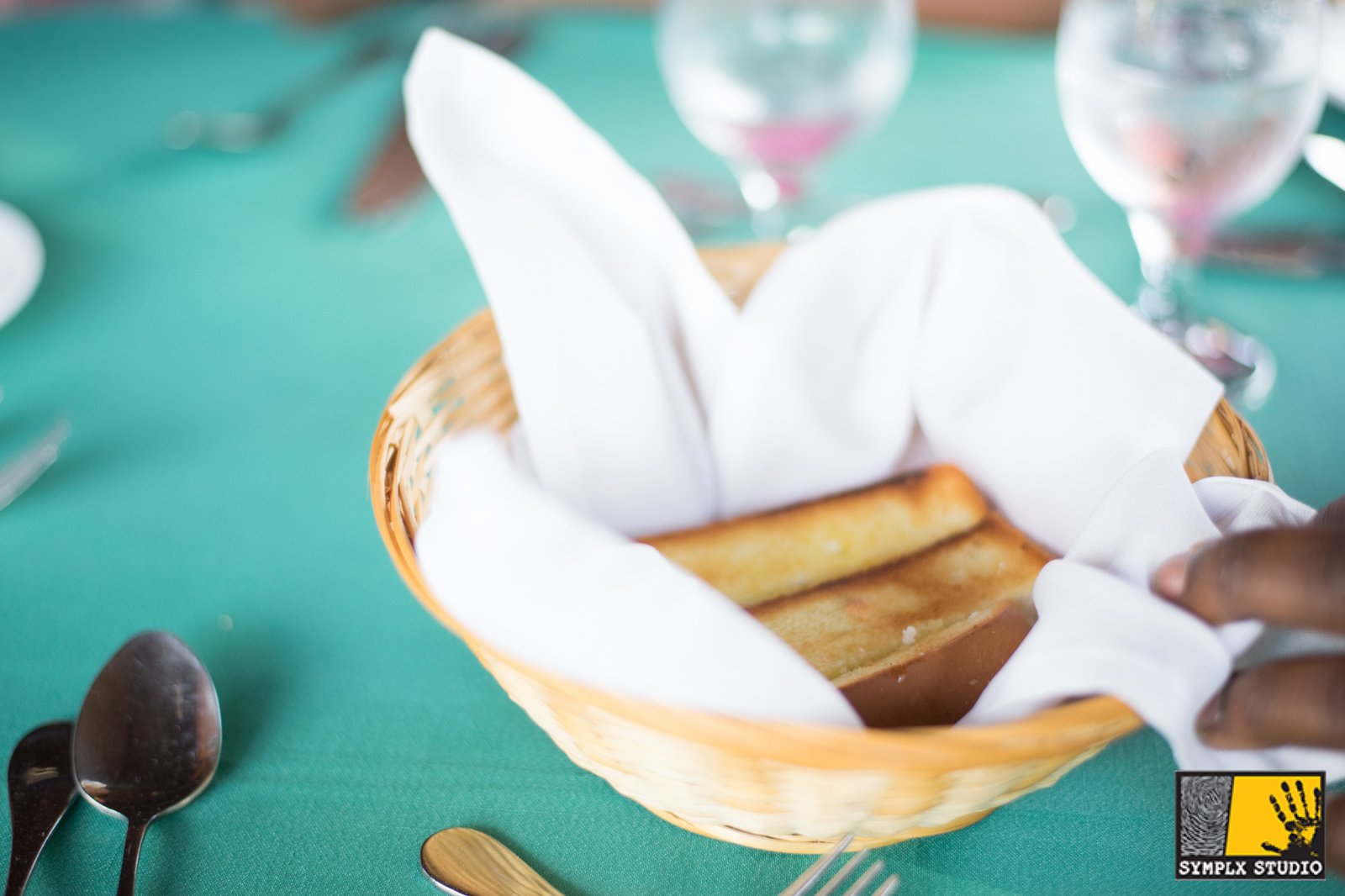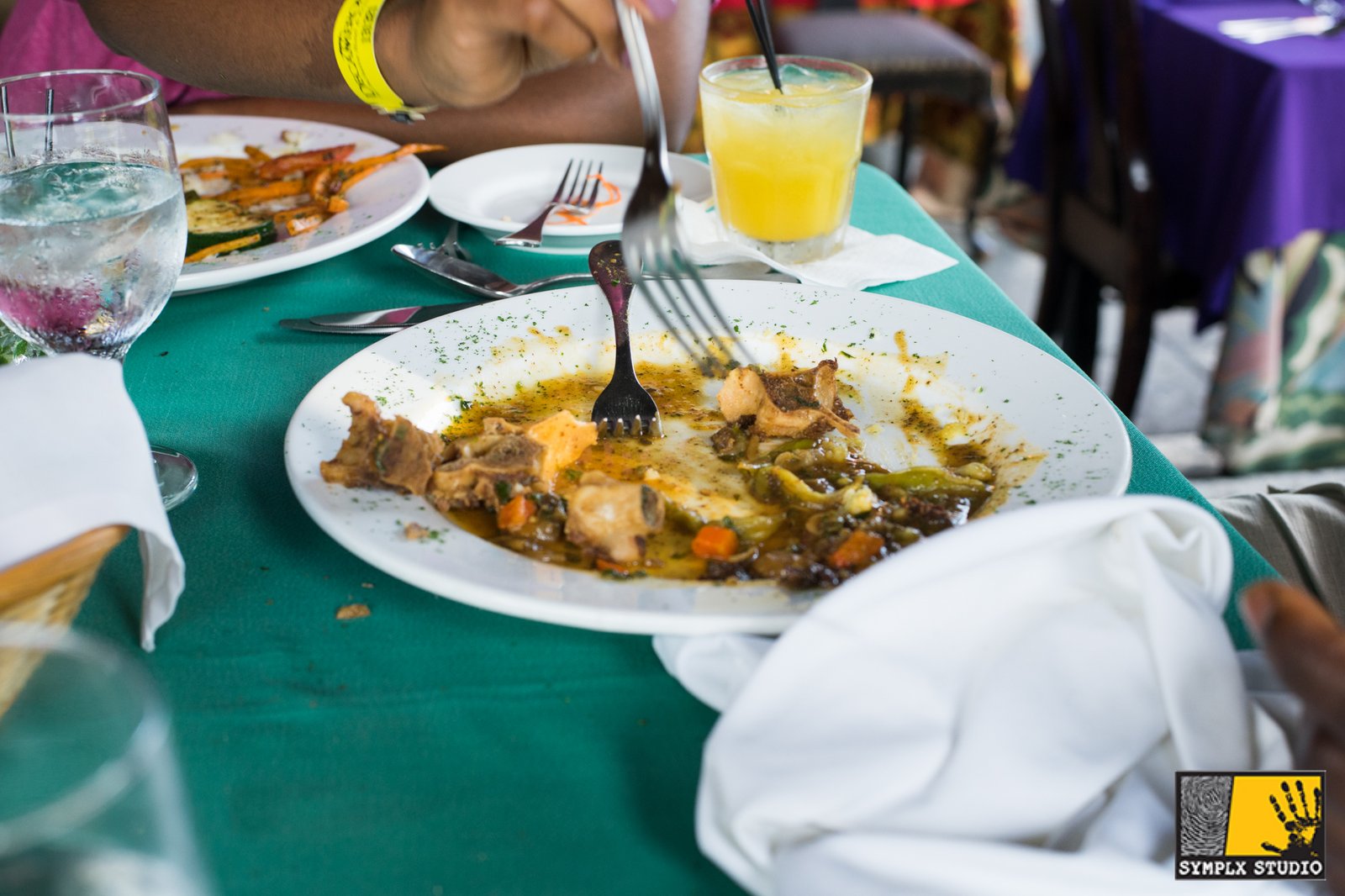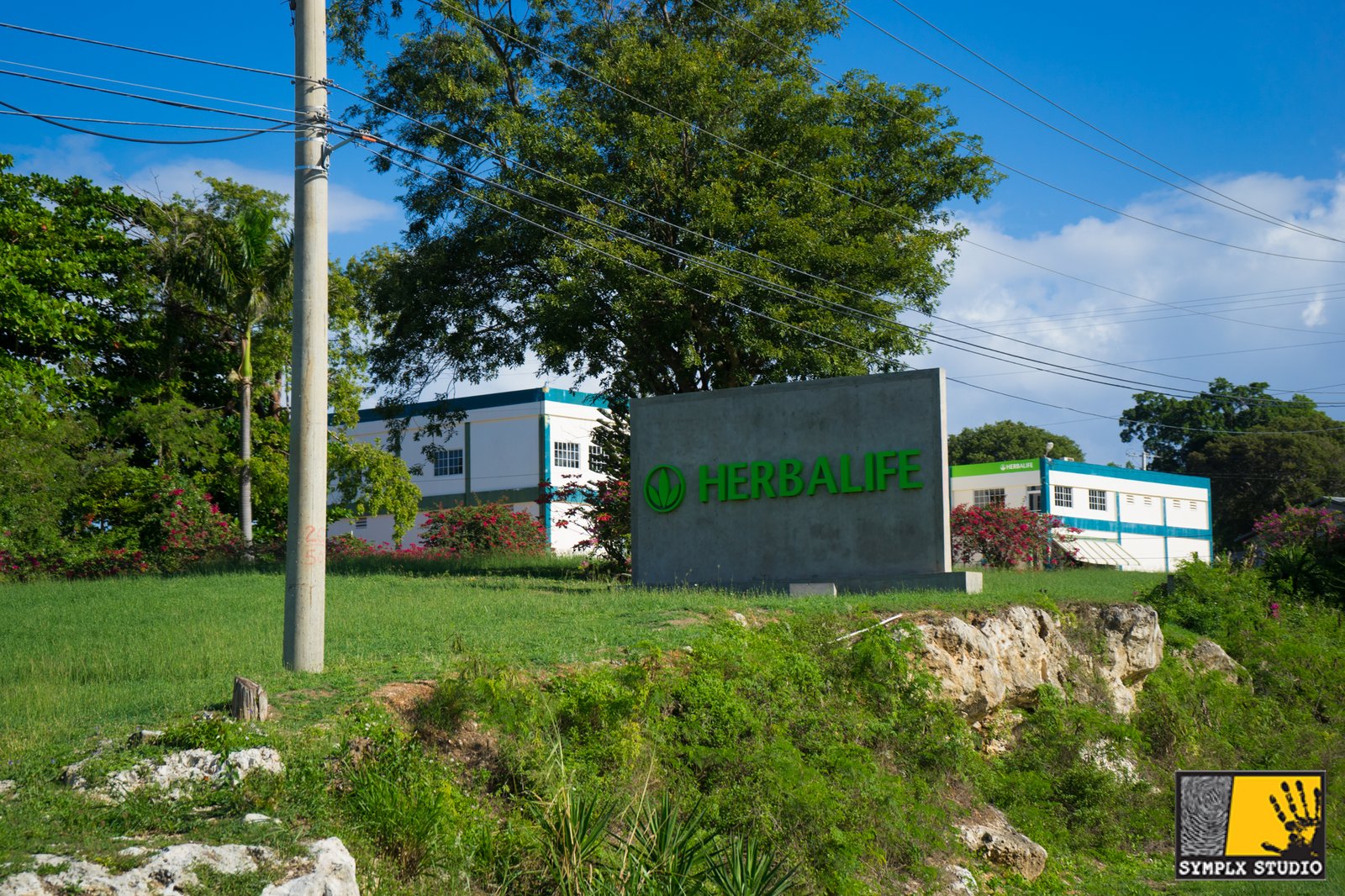 This was on our way to Kingston. Talk about gangsta.
Chill Negril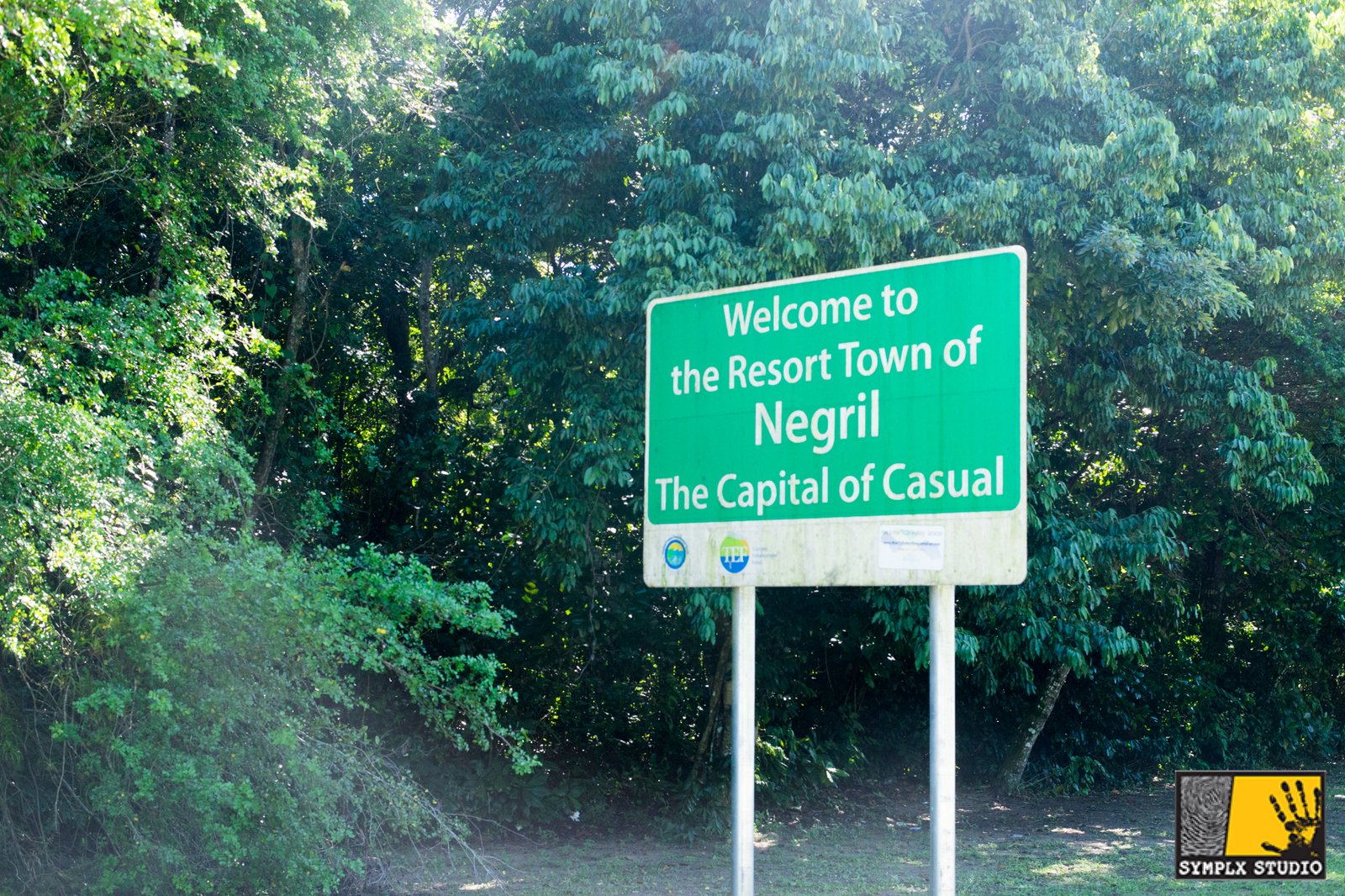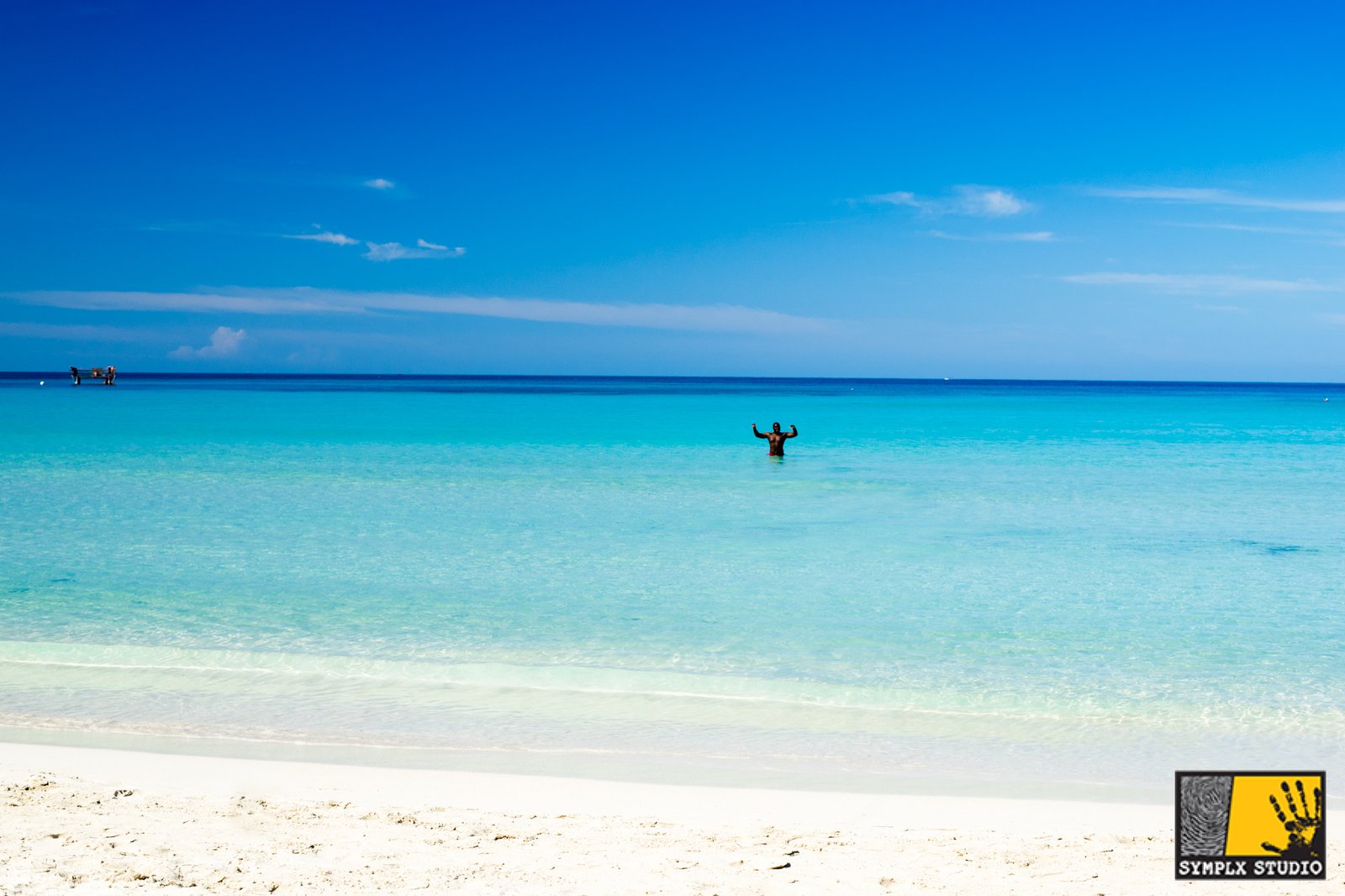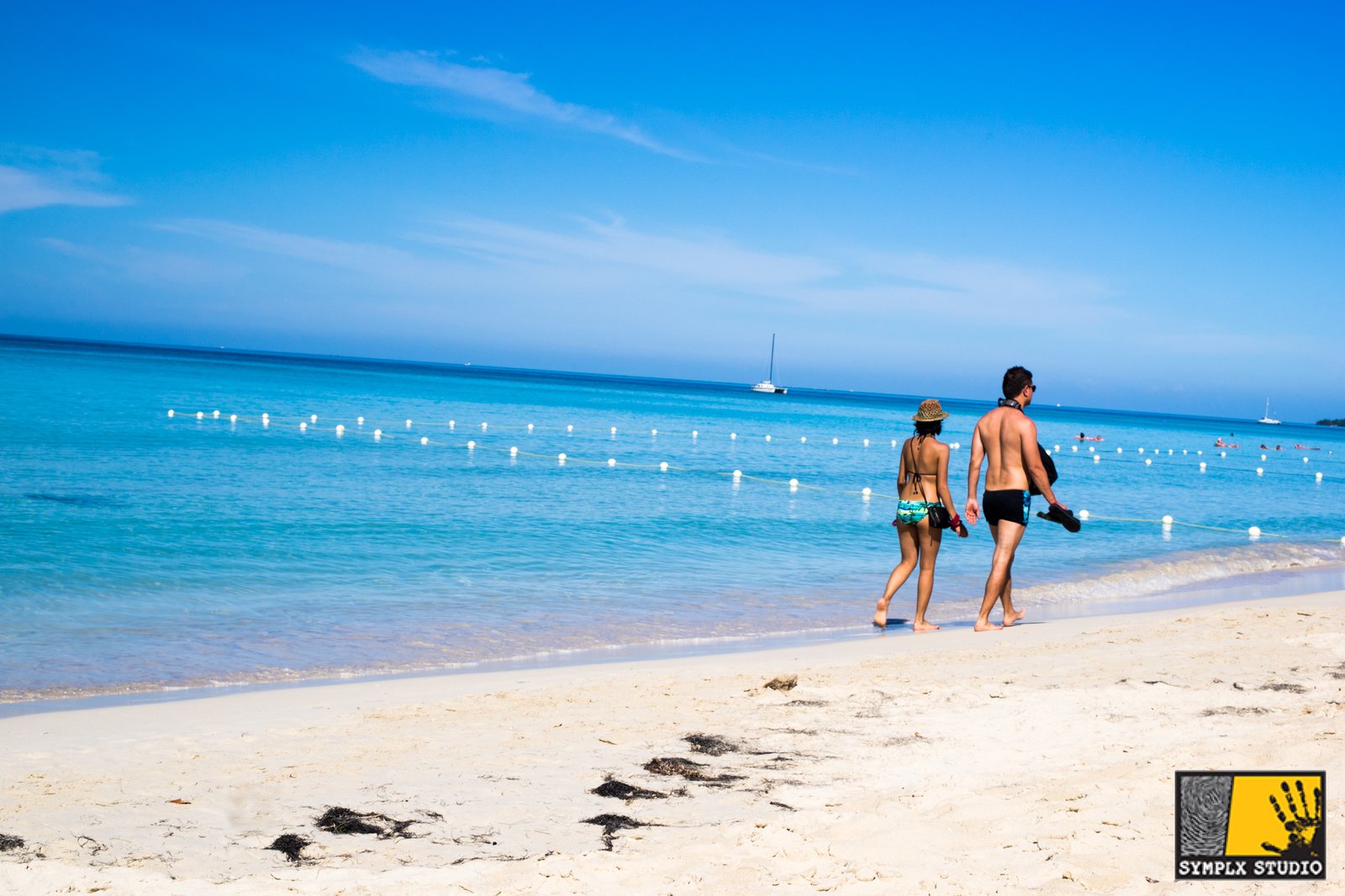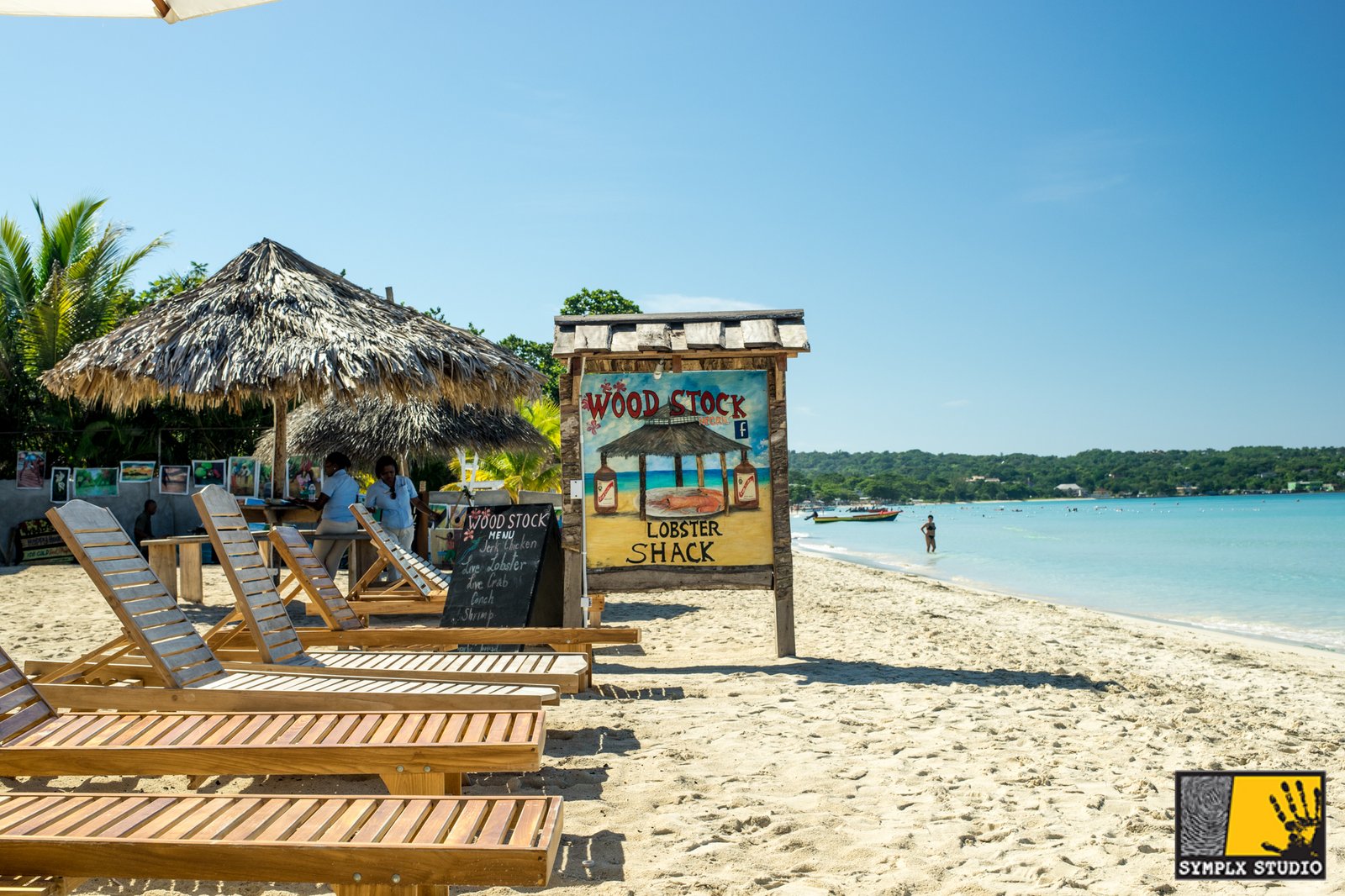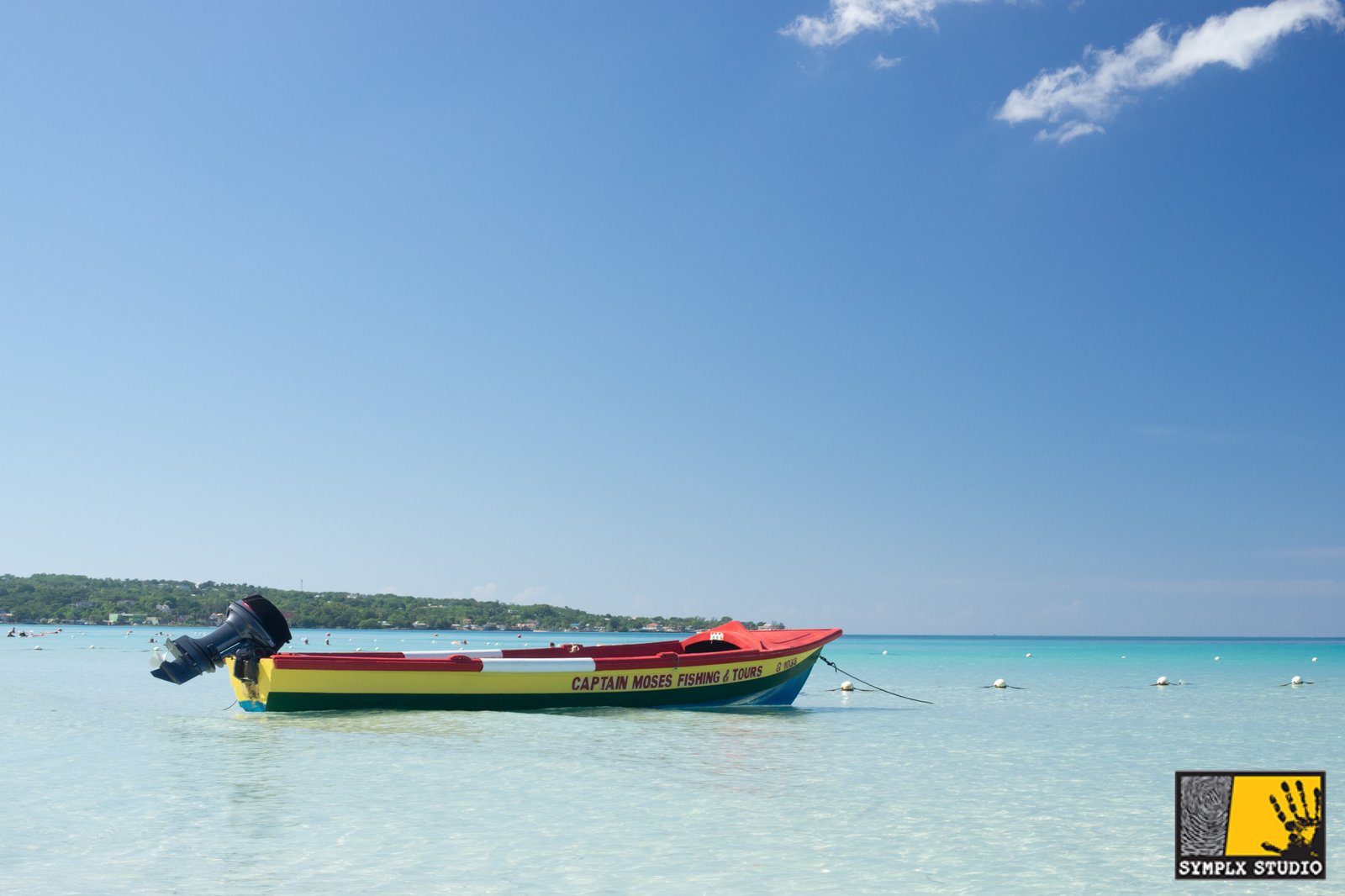 Proper way to exit Jamaica… See the herb/medicine man. Island Style.
Next destination… Istanbul, Turkey.