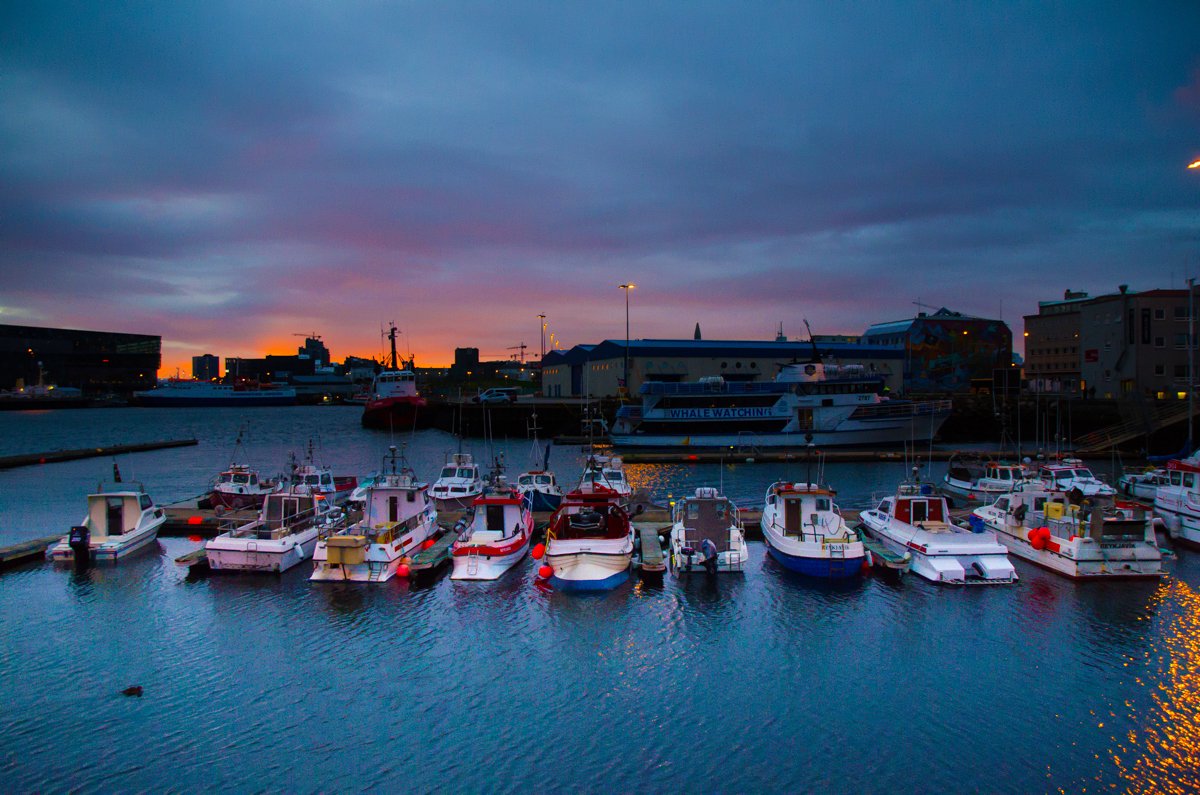 Reykjavik, Iceland – A Nigerian Boy's Story
AuthorSymplx Studio
Date 26 October 2015
CategoryArt General Blog Lifestyle
Once upon a time, a young African boy got tired of watching discovery channel and decided to go discover the world on his own. He landed in Iceland and here is his experience. Enjoy. Share and comment. Cheers.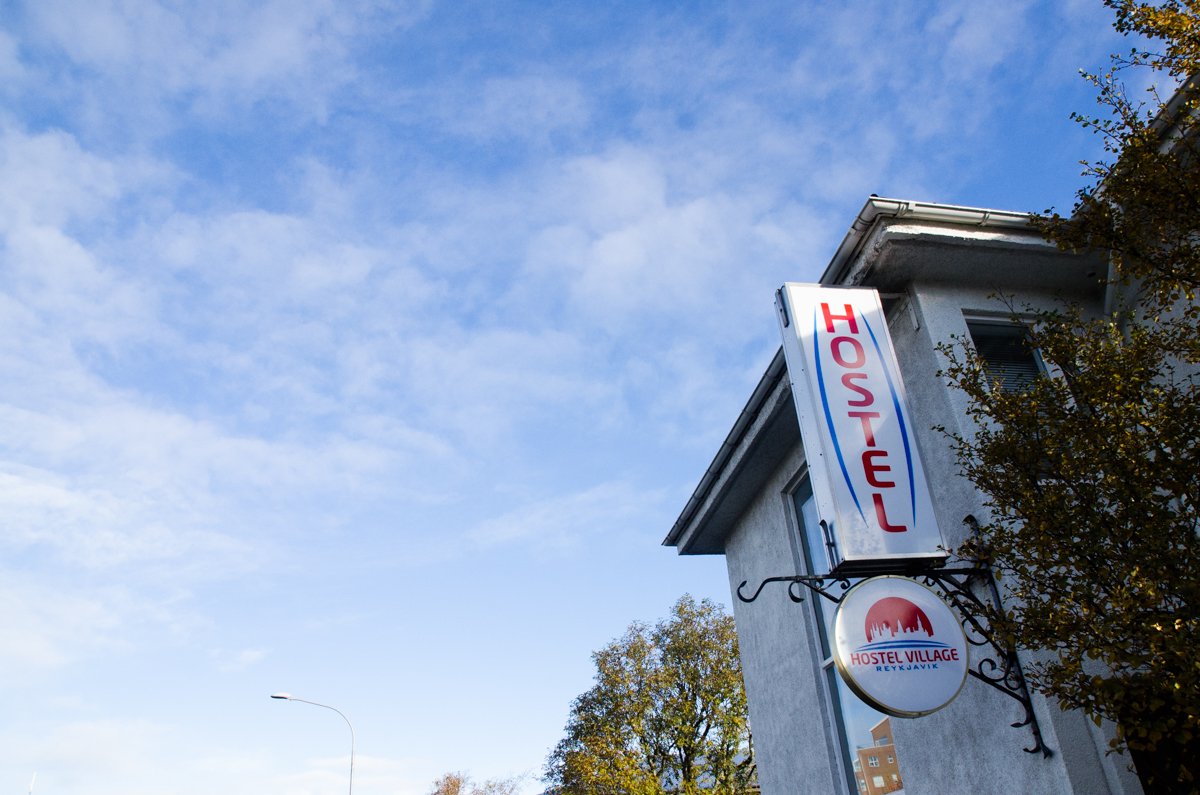 It all stated at this hostel. Nothing too fancy.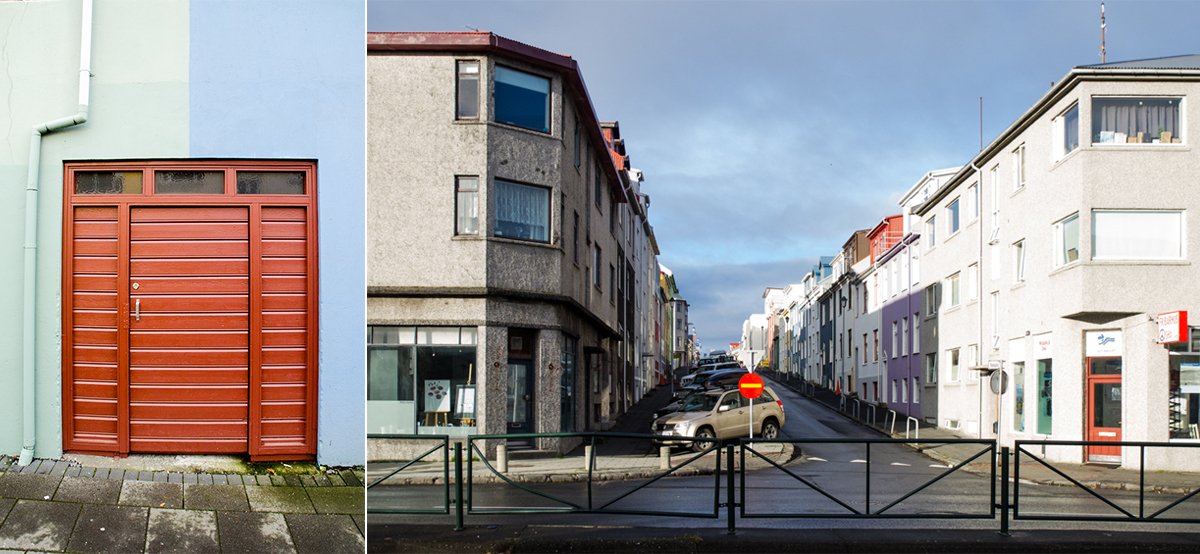 The buildings reminds me of row houses in Baltimore, MD but a lot more colorful and not so dirty and crowded. (Baltimore City please take note)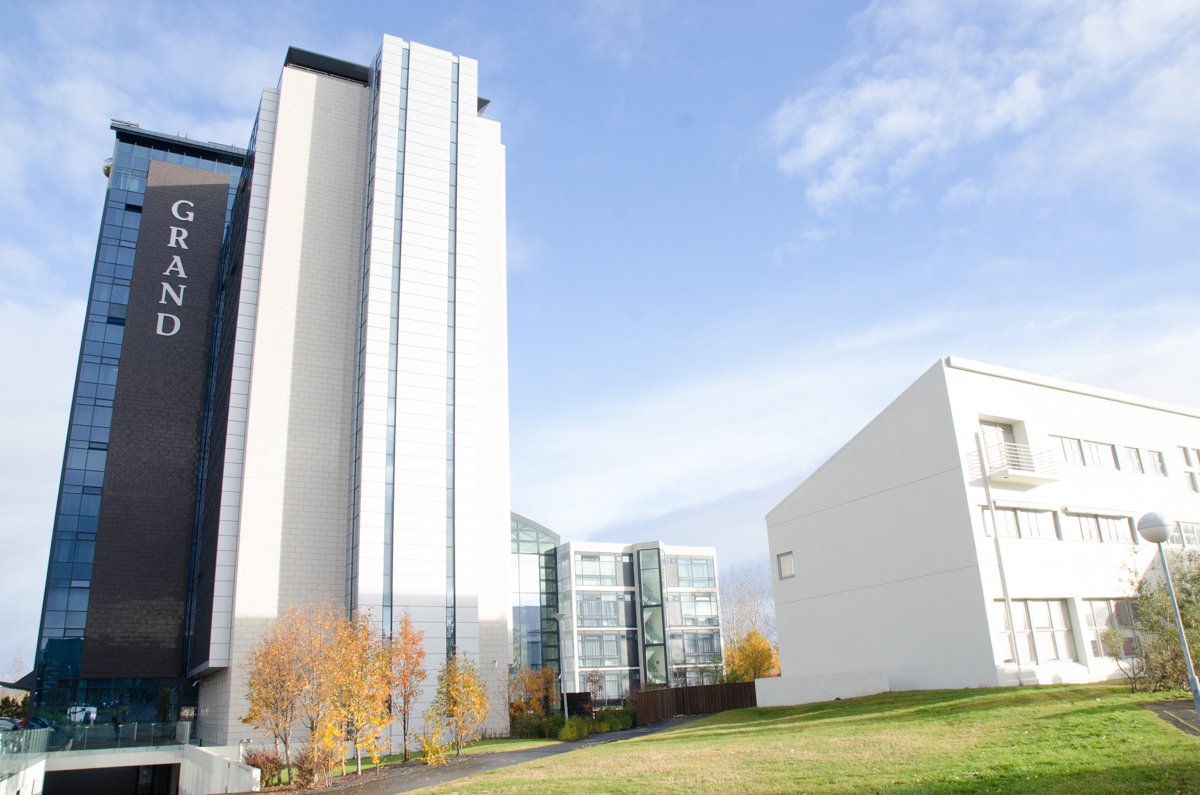 Spa day – Here I learnt that I don't relax as often as I should. 3hrs here after a really nice massage set things off right for me.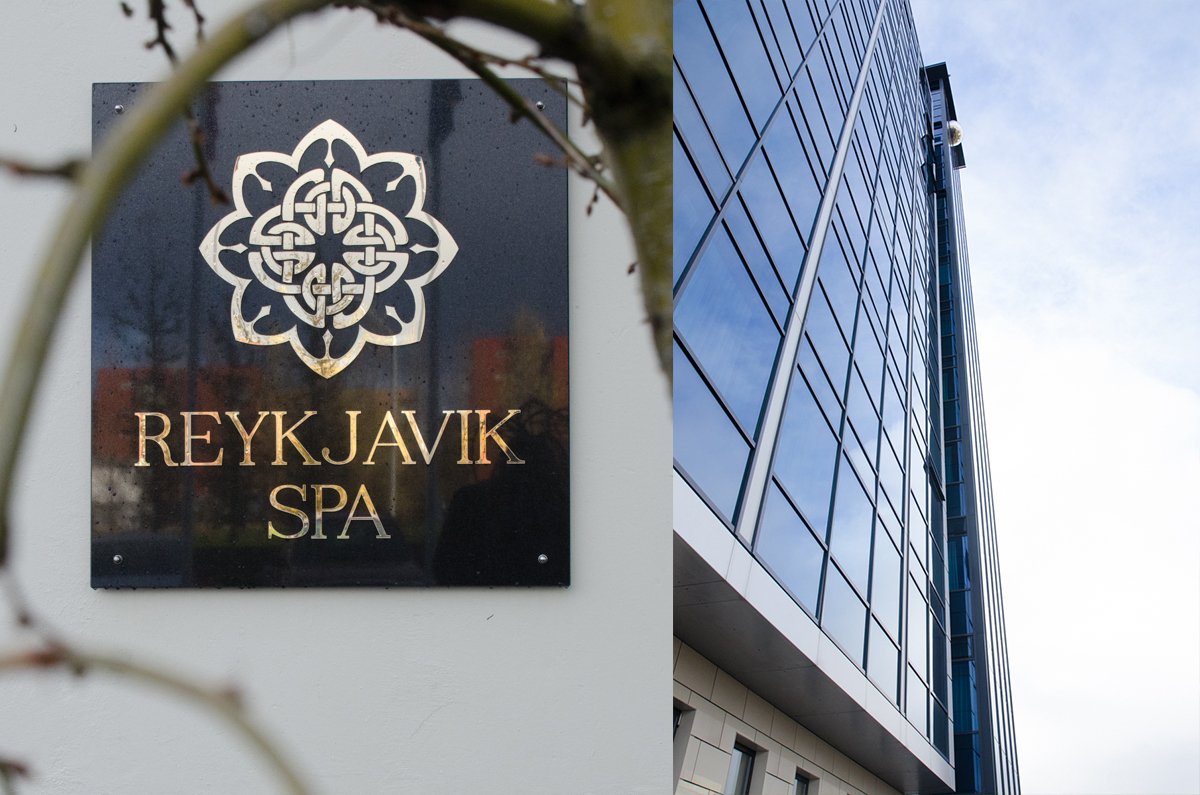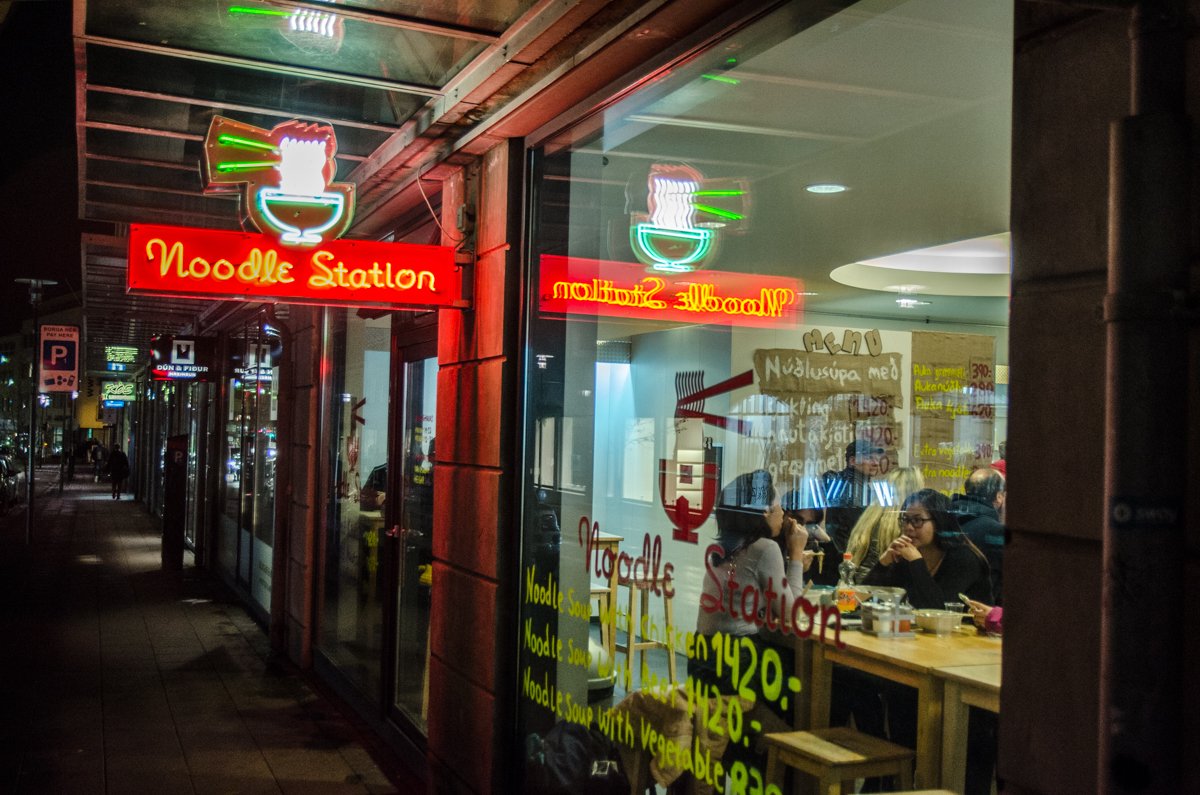 First meal in Iceland was at this little cool restaurant.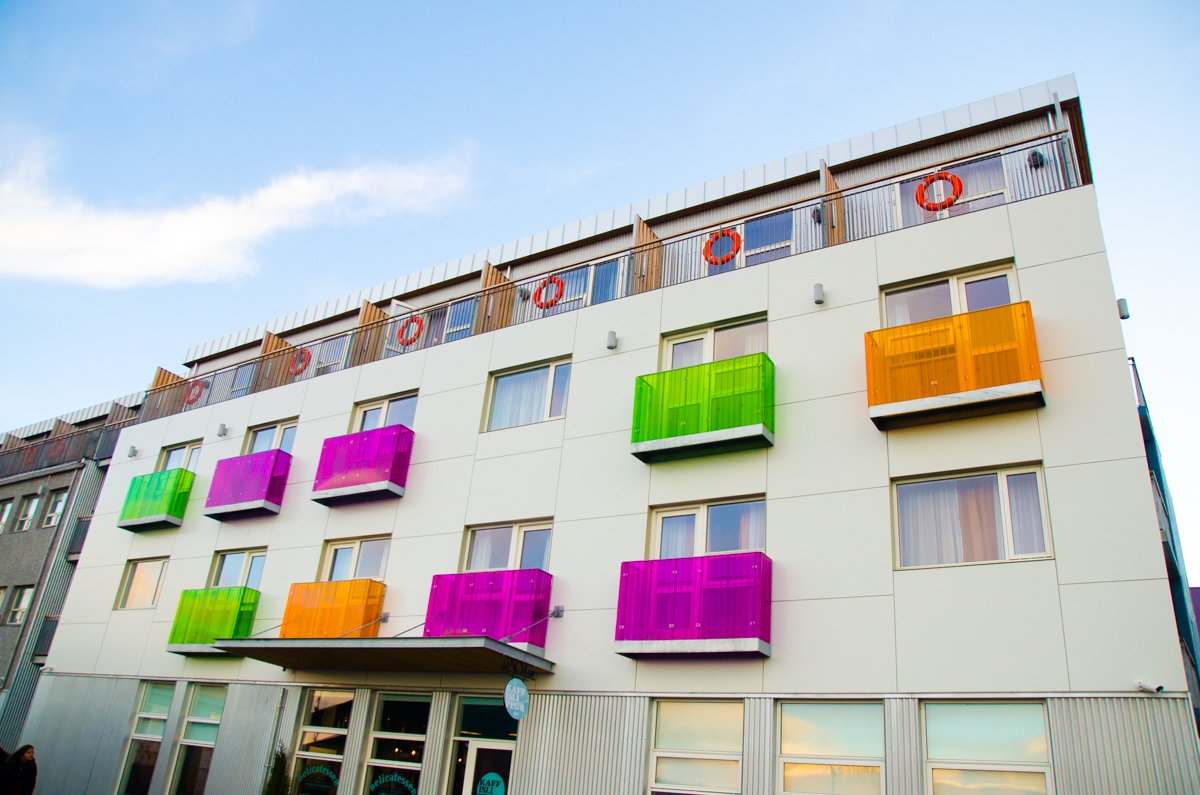 Very cool buildings. I really like how they use colors here. I'll pick the orange corner building.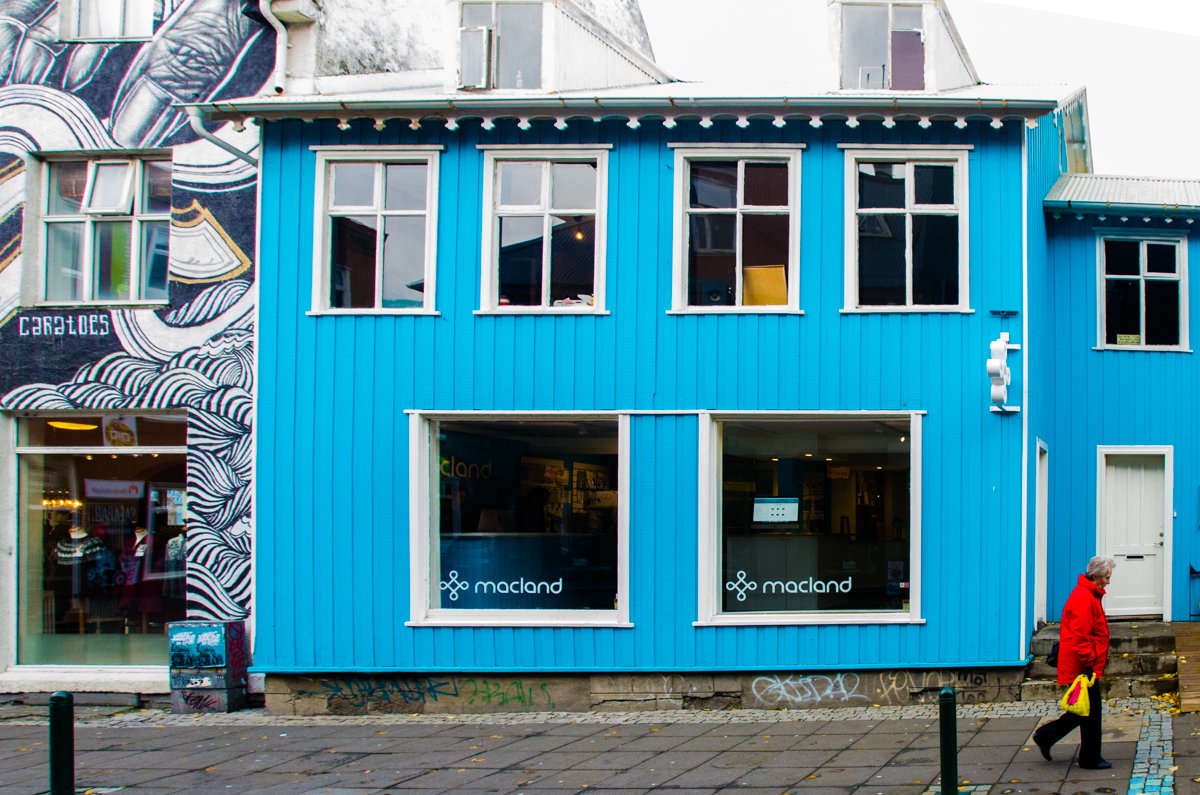 Believe it or not, this blue building is their apple store. Spent almost 2hrs here chatting and trying to get my phone to work in Iceland. Didn't work, so I had to buy a new phone.
If this was other cities, The road will be more crowded.